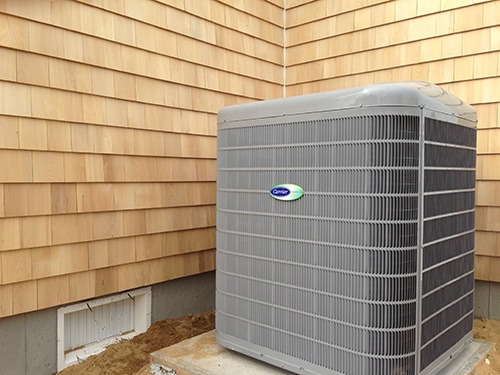 Many Ortega, FL homeowners choose heat pumps for their heating and cooling needs. Heat pumps are affordable and efficient, maintaining your home's temperature by transferring heat in or out as needed, depending on the current weather conditions. This is in stark contrast to traditional furnaces and air conditioners, which heat or cool the air before cycling it through your home. With a single piece of equipment, a heat pump can accomplish both heating and cooling as the season requires.
Even the highest-quality heat pumps won't last forever, though, so you are bound to require heat pump replacement or repair at some point over the years. When you do, McGowan's Heating & Air Conditioning is here for you.
Expert Heat Pump Replacement and Services
If you need heat pump replacement, you can count on McGowan's Heating & Air Conditioning. We'll work with you to select an appropriate heat pump to replace your existing system, whether we installed it initially or not. We can also assist with converting your system to a heat pump from a furnace and air conditioner configuration. Finally, we can install heat pumps for new homes in Ortega, as well as existing homes. We'll identify the best heat pump to meet your needs and fit within your budget. We have a lot of experience in this area, so you can trust us for expert recommendations.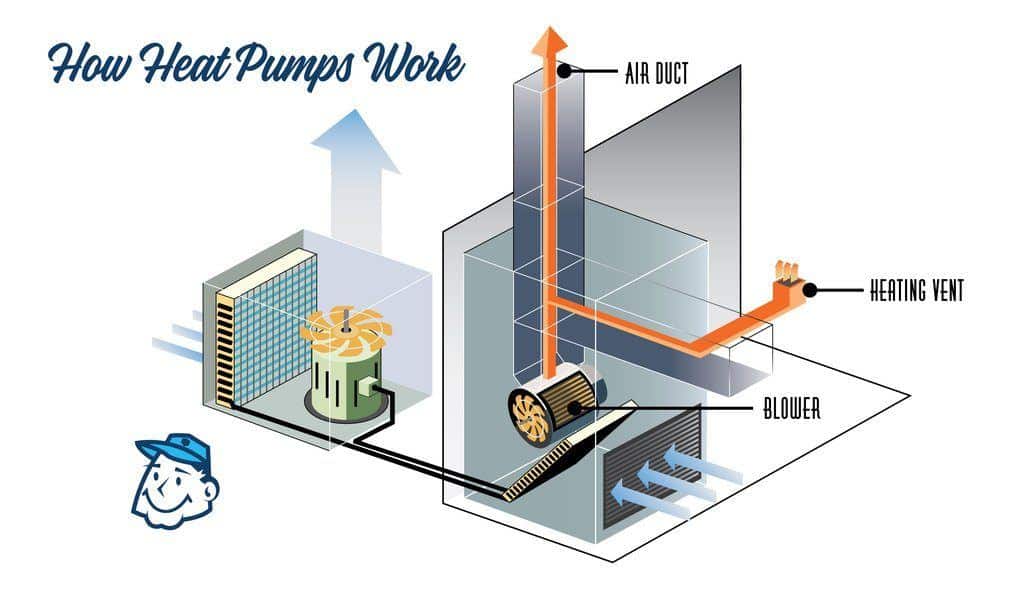 For heat pumps that don't necessarily require full replacement, we also offer heat pump repair and maintenance. These services can be highly beneficial, and here's a few reasons why:
Save money over full replacement
Prolong your system's usable lifespan
Boost system efficiency to lower energy costs
Replace worn or faulty components
Address small issues to prevent major problems
We'll identify whether heat pump replacement or repair makes the most sense for your system so we can provide the service that will best meet your needs. We'll do everything we can to keep your heat pump running smoothly and efficiently over the years so that you can enjoy a comfortable temperature in your Ortega home throughout the year.
Heat Pumps You Can Trust in Ortega
We are experts in the HVAC industry and have more than 50 years of experience working in the local area. Ortega is a small community, and we serve customers in the area from Sadler Point to Yacht Basin and beyond. We will be more than happy to help with all your heat pump replacement and repair needs. Get in touch with our heating and cooling team today!

Call now to schedule a free consultation to discuss your heat pump needs.