For almost 50 years, McGowan's Heating & Air Conditioning has provided the best possible heating and air conditioning systems to keep you and your family comfortable. You can count on our system consultants to provide you with the right system to satisfy the most demanding comfort requirements.
We are a family-owned and operated business with two generations of the family engaged in the day-to-day operations of McGowan's Heating & Air Conditioning. Our President, Tom, is a Navy vet. We are proud to have built the business into the #1 Air Conditioning Dealer in greater Jacksonville.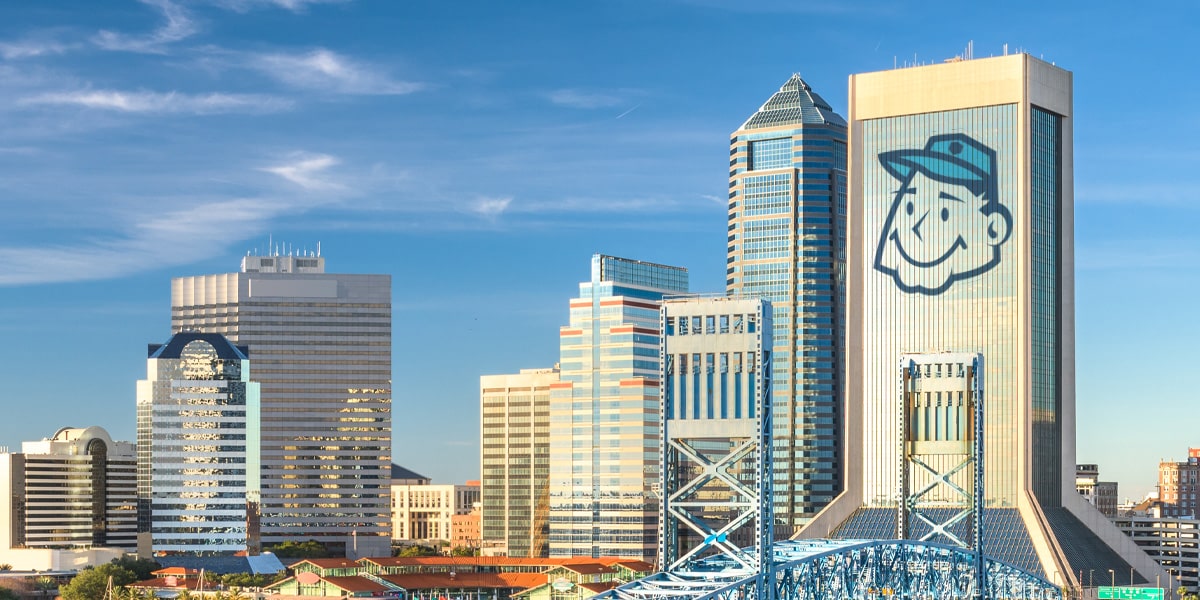 System design, system installation, and quality service have earned McGowan's Heating & Air Conditioning a reputation for getting it right the first time, every time–just check our Google Reviews.
Why choose McGowan's Heating & Air Conditioning?
Our People: We have an exceptional staff & skilled technicians
Our Products: We sell, install & service the best products on the market
Our Service: Trained, experienced staff with a desire to provide top quality service
Our Professionalism: We treat YOUR home as if it were our OWN
Our Guarantee: We stand behind our products and our service
Peace of Mind: Knowing that the job was done right
From the Georgia border to Daytona Beach, Floridians have been trusting McGowan's Heating & Air Conditioning for almost 50 years to handle all their HVAC needs. #TrustMax
Learn about our exclusive TRUST ME process that allows McGowan's Heating & Air Conditioning to be confident enough to provide a one-year, 100% Assurance Guarantee on our work.
Community Service
We are more than just a business, we are your neighbors. Learn more about some of the amazing Jacksonville charities and organizations we support.