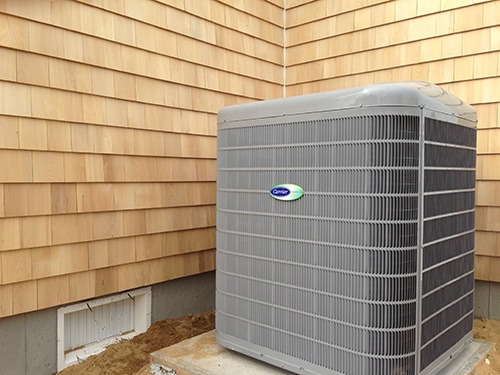 Heat pumps offer an efficient, affordable way to heat and cool your home, effectively pumping heat in or out of your home as needed depending on the season. Rather than having a separate furnace and air conditioner, a heat pump lets you achieve both purposes with a single device, saving you both space and money. If you are interested in making the switch to a heat pump, you can count on McGowan's Heating & Air Conditioning for expert heat pump installation in Jacksonville, FL, and throughout the surrounding areas.
Although heat pumps are designed to be durable and long-lasting, they won't last forever without proper care and maintenance, which is why we also offer dedicated heat pump repair, whether we installed your heat pump or not.
Heat Pump Installation You Can Trust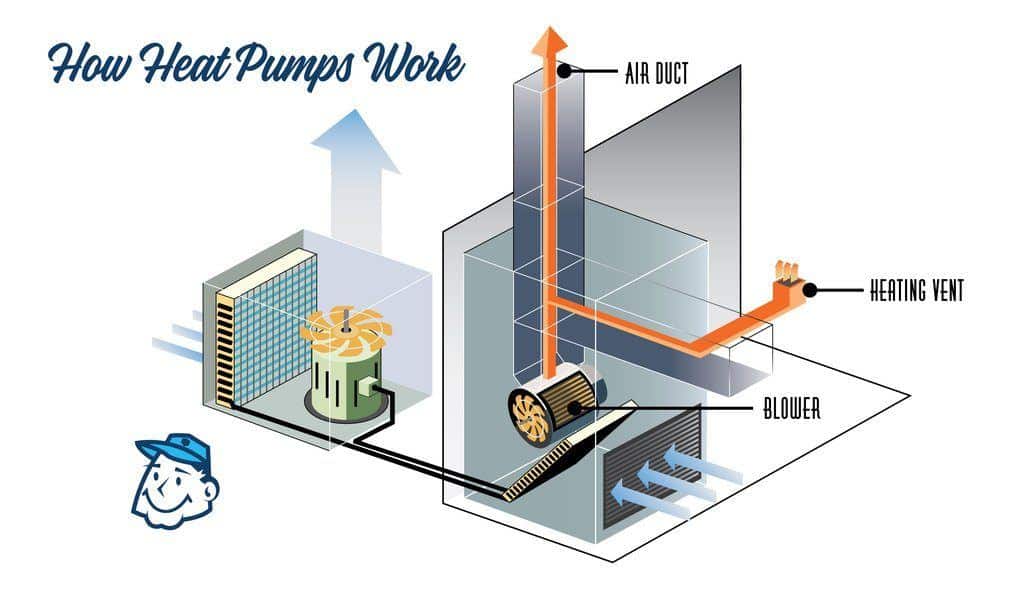 Setting up a new heat pump is not as simple as just plugging it in. You'll need an experienced heat pump technician to get the job done right. Our technicians are committed to meeting your every need and getting your heat pump installed safely and efficiently so you can start enjoying its benefits right away. We'll always inspect and test everything to ensure it is working properly before we leave. Our job isn't finished until you are completely satisfied with the results.
Once your heat pump installation is complete, our technicians will be happy to assist with any ongoing heat pump repair and maintenance needs you may have. Keeping up with regular maintenance and repair is the best way to keep your heat pump running smoothly and efficiently over the years, keeping it in top shape and extending its usable life as much as possible.
There are several ways to tell if your system is in need of heat pump repair:
Sudden increases in your heating or cooling costs
Strange noises or odors coming from your heat pump
Fluid leaking from your equipment
Difficulty maintaining a comfortable temperature
The Heat Pump Repair Experts in Jacksonville
The team from McGowan's Heating & Air Conditioning is here to help Feel free to reach out to us at any time to learn more about our heat pump installation and repair for your new or existing home in Jacksonville. Contact our heating and cooling technicians today!
We also repair and install heat pumps in:

We are always more than happy to answer all of your questions so you can make an informed decision about working with us. Call today to get started!