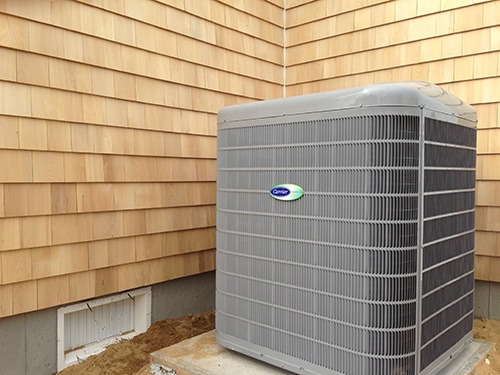 Heat pumps are attractive options for many homeowners in St. Augustine, FL, and throughout the neighboring communities. These unique pieces of equipment transfer heat in or out of the home as the weather requires keeping the interior at a comfortable temperature all year long. Heat pumps are affordable and long-lasting, but they need proper care and maintenance over the years to keep them running at their best. Otherwise, you'll require heat pump replacement to restore optimal functionality. For all your heat pump replacement, installation, repair, and maintenance needs in St. Augustine, you can count on McGowan's Heating & Air Conditioning. Here's an overview of how our team can help.
Your Local Heat Pump Replacement Team
When your heat pump is no longer working as it should, you may require a heat pump replacement. With this service, we'll remove your existing heat pump, whether we installed it initially or it was already on your St. Augustine property when you moved in. We can then install a new heat pump in its place. We can also install new heat pumps to replace existing configurations with separate furnaces and air conditioners. We'll work closely with you to help you select the most appropriate heat pump model to meet your needs and budget.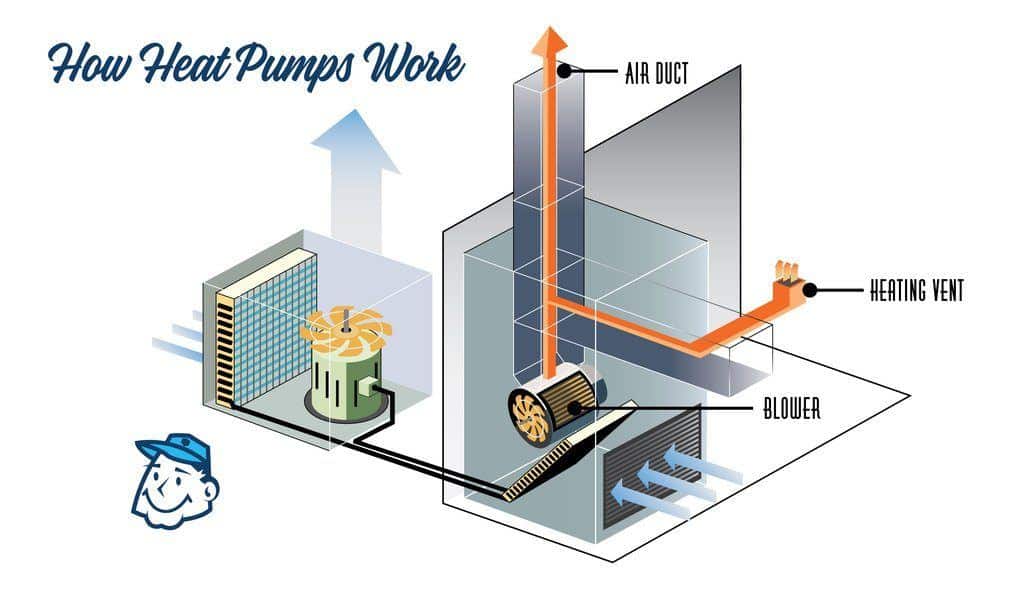 In some cases, though, you may not need to fully replace your heat pump. Here's why heat pump repair might be a better option:
Extend the life of your existing system
Improve system efficiency and functionality
Save money versus full replacement
Upgrade faulty or worn parts and components
If you are unsure whether heat pump replacement or repair is best for your needs, our team will be happy to answer your questions to help you make an informed decision. We will never force you into replacing a heat pump that could easily and affordably be repaired, so you can trust us for expert advice and guidance in this area. We'll present the solutions that are best suited to your unique needs and the requirements of your system.
Heat Pumps in St. Augustine and Beyond
We have been working with St. Augustine customers for over 50 years, so we have the experience necessary to provide expert service for heat pumps. Whether you live near Fort Mose State Historic Park or down by State Road 312, our team is here to assist you. We take great pride in our work and do everything we can to get the job done efficiently while still prioritizing safety. Our experienced technicians care for your home and property throughout the process as well, leaving it as clean as we found it.

Reach out to our heating and cooling team today to learn more about our services for heat pumps. We'll schedule a free consultation to further discuss your needs.