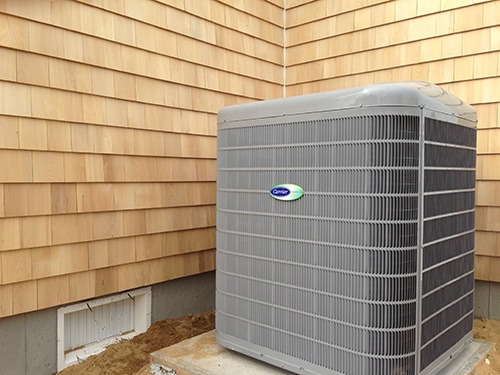 For all your heating and cooling needs in Fleming Island, FL, heat pumps are a smart option. These devices work by pumping heat into or out of your home as needed to suit the weather. This enables you to get both heat and cooled air from a single piece of equipment, which can save you money versus buying a furnace and an air conditioner. Heat pumps are also remarkably affordable and energy-efficient, making them a great choice for your home.
McGowan's Heating & Air Conditioning is proud to offer heat pump installation and repair to meet your needs for the life of your system. We'll do everything we can to keep your heat pump running smoothly for many years to come. Here's what you need to know about working with us for your heat pump needs.
Top Heat Pumps and Services in Fleming Island
Whether you are looking for a heat pump for a new build or an existing home in Fleming Island, the McGowan's Heating & Air Conditioning team is here to serve you. Our heat pump installation experts will get your system up and running as quickly and efficiently as possible, always testing and inspecting our work to verify that everything is functioning as it should. We work hard to ensure your complete satisfaction and will not rest until the job is done right.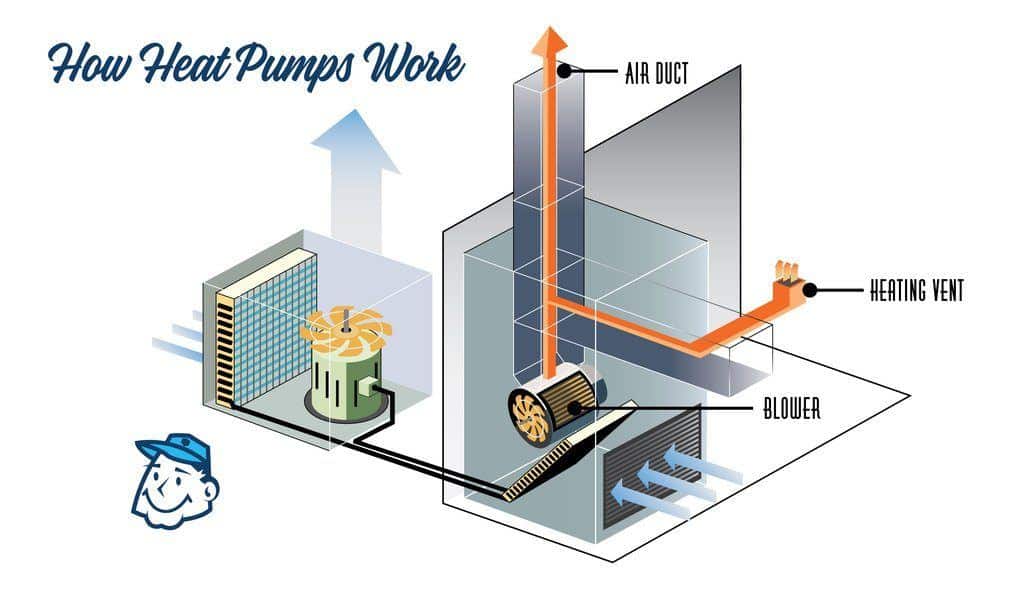 After the installation is finished, or if you have an existing heat pump for your Fleming Island home, we are here to help with the ongoing maintenance and repair as well. Regular care and maintenance is essential for heat pumps, and here's why:
Keep components working efficiently
Identify issues before they become major problems
Prevent unnecessary wear and tear
Prolong the life of your system
Save money on more extensive repairs
Your Heat Pump Installation and Repair Experts
If you are interested in making the switch to heat pumps, you can trust our team for a job well done. We have been providing our extensive heat pump installation, repair, and maintenance in the Fleming Island area for over 50 years, so we have the experience and expertise needed. We work hard to stay on top of the latest developments in the HVAC industry so that we can continue to provide the high-quality equipment and assistance our loyal clients have come to expect from us. From Black Creek Park and Trail to Pineapple Point, and everywhere in between, we serve our customers with care and pride. We welcome you to get in touch with us at any time to learn more about our services for heat pumps.

Call today to schedule a free consultation to discuss your heat pump needs with one of our heating and cooling experts!