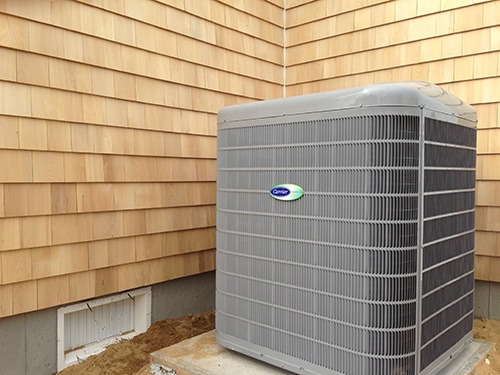 Since 1974, McGowan's Heating & Air Conditioning has provided quality heat pumps to our customers in Yulee, FL. Although temperatures remain moderate all year long in Nassau County, it's important to have reliable heating and cooling when you need it. How do heat pumps work? When tropical air brings warm weather, they pull heat out of your home and release it outside. When a cold front dips down from the north, heat pumps pull in the warmth leftover in frigid outdoor air to heat your home. This saves energy and money by requiring less electricity than traditional HVAC systems. When you need heat pump installation or repair in Yulee, our technicians are available 24/7.
Best Heat Pumps in Yulee
Although heat pumps perform a big job by keeping your home warm or cool as needed, they operate on fairly simple principles. First, there is an outdoor portion with a coil that will either pull warm air from the outside to heat your home's interior or pull heat out of your indoor air for a cooling effect. Second, the indoor portion consists of a coil and a fan that circulates conditioned air to every room in your house. Finally, the refrigerant flowing through the system either absorbs heat or releases it, depending on your current thermostat settings and the weather outside.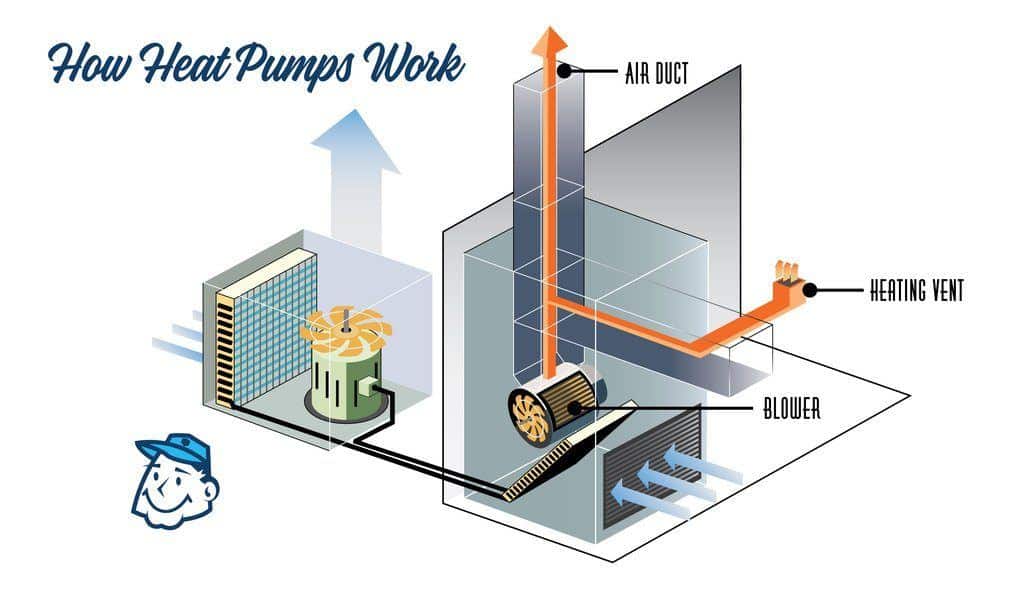 There are certain warning signs that indicate you may need heat pump repairs or a new system. Contact us if you need someone to inspect your system to identify the issue when you notice the following signs:
Heat pump is more that 10 years old
Coils freeze up
Broken thermostat
Inadequate heating or cooling
After we inspect your unit, we will give you an estimate on the work needed to bring your heat pump back up to full functionality. If you have an older system or there is extensive damage, we may recommend a new heat pump installation. You can trust our pros for an honest answer and ask us any questions that you may have regarding your existing system. In many cases, we can install a new unit or make repairs on the same day.
Your Heat Pump Installation and Service Team
McGowan's Heating & Air Conditioning has provided exceptional heat pump repairs and installation in Yulee for 50 years. Our heating and cooling company stands behind our work with a satisfaction guarantee.

Contact us today to schedule heat pump installation or repairs at your Yulee home!