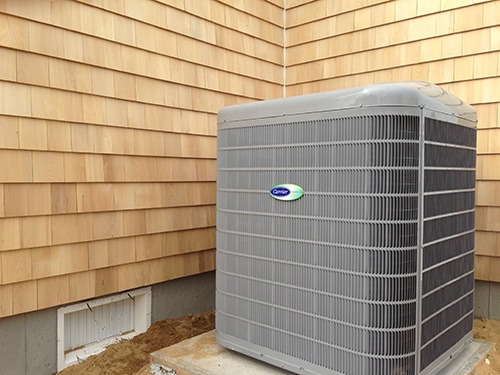 For many years, McGowan's Heating & Air Conditioning has been a leader in heat pumps throughout Amelia Island, FL, and the surrounding communities. Heat pumps are more energy-efficient than your typical central air conditioners, and they also heat your home when the weather turns chilly in northern Florida. Most work by pulling warm air from the outside and distributing it throughout your home. To cool your home, these units have a refrigerant that absorbs heat and distributes it outside. Some heat pumps work by using the constant temperature underground to regulate the temperature inside your home. Our technicians can handle all types of heat pump installation and repairs. When it's time for a heat pump replacement, our team can handle that too!
Heat Pumps You Can Rely on in Amelia Island
If you know the signs, it's easy to tell when your heat pump is not working properly. If your heat pump fails to heat or cool your home, the thermostat doesn't respond, or your energy bill suddenly spikes, there's probably an issue with your heat pump. A heat pump is energy efficient and, when running properly, it saves you money on your energy bill. So, if you notice that ice forms on the coils or the CO2 levels inside your home increase, it's probably time to consider a heat pump replacement.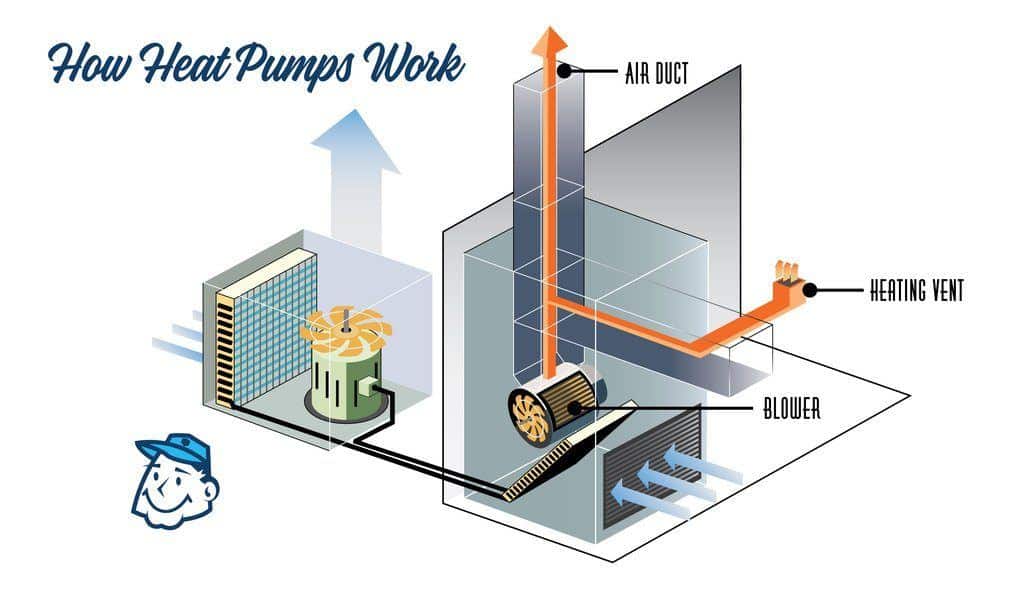 Do you currently have a traditional air conditioner and heating system, such as a furnace? If so, here are some of the advantages you can experience by trading in your current system for a heat pump:
It's a single system
Better home safety
Cheaper heating and cooling
Reduces carbon emissions
To find out whether heat pumps are a good solution for your HVAC needs, our pros can inspect your home and calculate your heating and cooling needs. You will always receive an explanation in plain English and an itemized estimate to help you make up your mind with all the information in front of you. We also offer financing and flexible payment choices to help you fit your heat pump replacement into your budget.
Your Heat Pump Replacement and Service Team
McGowan's Heating & Air Conditioning is the leading heat pump service company in Amelia Island. Our experienced technicians receive training on all of today's top brands and models. So, if you need service, repairs, and maintenance on heat pumps at your home in Amelia Island, don't hesitate to call us. We offer affordable rates, flexible financing, and a satisfaction guarantee on our work—you have nothing to lose!

Contact our heating and cooling technicians today for any information you need on the advantages of heat pumps in Amelia Island.