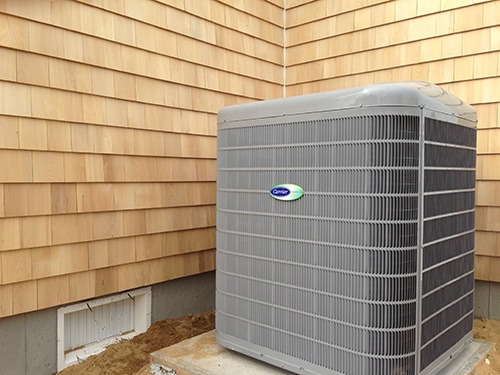 Heat pumps are popular choices for heating and cooling homes in St. Johns, FL, and the neighboring communities. Unlike traditional furnaces and air conditioners, which actively heat and cool the air before delivering it to your home, heat pumps work by transferring existing heat into or out of your home to bring it to a comfortable temperature. This makes these devices both efficient and more affordable, as you only need a single unit rather than two separate ones.
If your equipment has seen better days, it may be time for heat pump replacement, and McGowan's Heating & Air Conditioning is here to help. In addition, we also install new units and conduct ongoing repairs and maintenance. Here's what you need to know about working with us to keep your heat pump in perfect working order.
Expert Care for Heat Pumps in St. Johns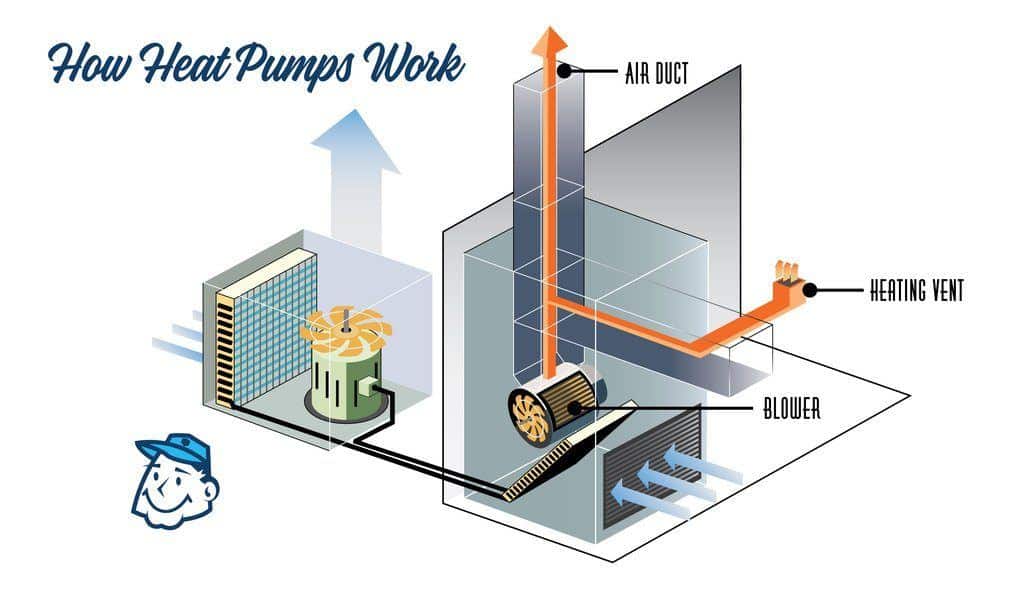 Although heat pumps are designed to function efficiently for many years, they won't last forever, so you are likely to need heat pump replacement at some point. When the time comes for you, our team will be more than happy to install a new heat pump for your St. Johns home, regardless of whether we installed your existing heat pump.
Here's how to tell if you're due for heat pump replacement:
Increases in heating and cooling expenses
Difficulty maintaining comfortable temperature
Leaks, odors or unusual noises from your equipment
System running much longer than usual
While heat pump replacement will undoubtedly solve any problems with your HVAC system, it is not your only option. In some cases, repairing your heat pump may be a more cost-effective option, and our team can assist with that as well. We'll identify which solution is best for your unique needs so that we can make a personalized recommendation for your system.
Heat Pump Replacement and Services You Can Trust
At McGowan's Heating & Air Conditioning, we are proud to work with customers throughout the St. Johns area, from Mill Creek Forest to the Julington Durbin Creek Nature Preserve. Whether you require full heat pump replacement or simply general maintenance and repairs, our expert technicians have the skills and expertise to get the job done right. We take great care in our work to ensure everything is done safely and efficiently, and in the process, we'll care for your property as if it were our own. Reach out to our team at any time for answers to all your questions about heat pumps and our services.

We invite you to schedule a free, no-obligation consultation with our heating and cooling team to discuss your heat pump needs in greater detail. Call now to learn more and get started!