If you've been considering UV lights in Jacksonville, FL, allow our team here at McGowan's Heating & Air Conditioning to assist you. We know how detrimental poor air quality can be to your health and that the right air quality system can make such a difference. HVAC UV light systems work in harmony with your HVAC system delivering clean and healthy air that has had up to 95% of contaminants removed.

These systems use shortwave UV light to neutralize pathogens that are commonly found in today's modern home. From bacteria and viruses to mold and allergens, our systems are highly effective at cleansing your air and environment. We can recommend the ideal system to suit your needs and then arrange installation at a convenient time to suit you.
Pros in UV Lights in Jacksonville
When it comes to enhancing your home environment, UV lights in Jacksonville are one of the best ways to do so. Our systems bring you the latest in ultra violet light technology and will remove many harmful contaminants completely. They work by targeting microscopic particles and neutralizing them on contact. Whether you have had air quality testing carried out and you're ready to have a system installed, or you'd like to arrange testing, we can help. We're experts in all aspects of air quality services, and we're dedicated to providing you with the cleanest and healthiest home environment. Just speak to our team today to find out more about our services and how we can help. We can also assist with HVAC UV light repairs and maintenance.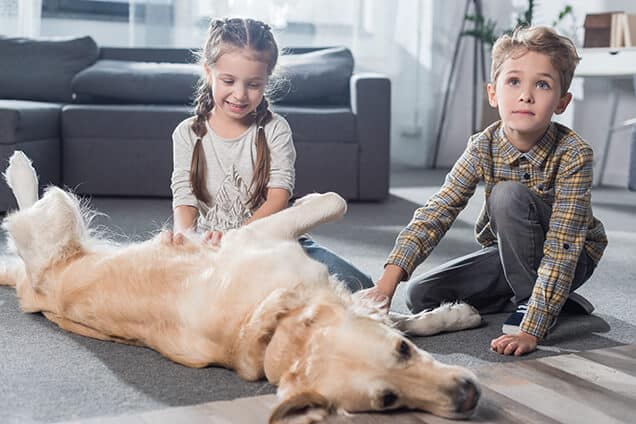 There are many benefits to choosing a UV lights system, including:

Healthier and cleaner air throughout your home
Can reduce bacteria and viruses

Help to eliminate bad odors
Can improve HVAC efficiency
Arrange HVAC UV Light Installation Today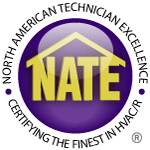 At McGowan's Heating & Air Conditioning, we've been "Taking Your Home Comfort To The Max" since 1974. We know you'll be looking for the best quality UV lights system possible for a price you can afford. We offer financing on approval and will match the perfect system to your home and budget. Our NATE-certified technicians are here to provide you with the best service possible and we're standing by ready to help you today. We also offer you a 100% money back guarantee on all work we carry out. Don't suffer from poor air quality when we can eliminate the harmful contaminants in your air and leave it cleaner and healthier than ever.
Our team also offers UV Lights services to residents in:

Speak to our friendly and professional team here at McGowan's Heating & Air Conditioning today and discover why we're a leading name in UV lights and air quality services in Jacksonville today. We'll take your home comfort to the max.