For homeowners looking for help with UV lights in Ortega, FL, McGowan's Heating & Air Conditioning offers a range of solutions designed to cleanse and purify your air. If you're worried in any way about your indoor air quality, it's time to take action. We make it easy with our selection of HVAC UV light systems.

We'll give you advice on how to choose a system that suits the needs of your home and your specific air quality problem. Whether you need help with mold, bacteria, tobacco smoke, or pollen, our systems are designed to tackle a whole host of contaminants that can find their way into the air that you breathe. Our experienced technicians are on hand to install a quality system that will go on cleansing your air for many years to come.
Pros in UV Lights in Ortega
When it comes to purifying your air, UV lights in Ortega are one of the most effective solutions available. These systems work by emitting shortwave UV light that kills bacteria on contact and inactivates many contaminants found in your air. You might not be able to see them, but pathogens are present in almost every home and can be damaging to your health. We'll install an HVAC UV light system that targets these unwanted substances and leaves your air cleansed and healthier to breathe. If you or a member of your family suffers from allergies or asthma, an ultra violet light system can help greatly to reduce symptoms. Speak to us today to discover what a difference our systems can make to your air quality.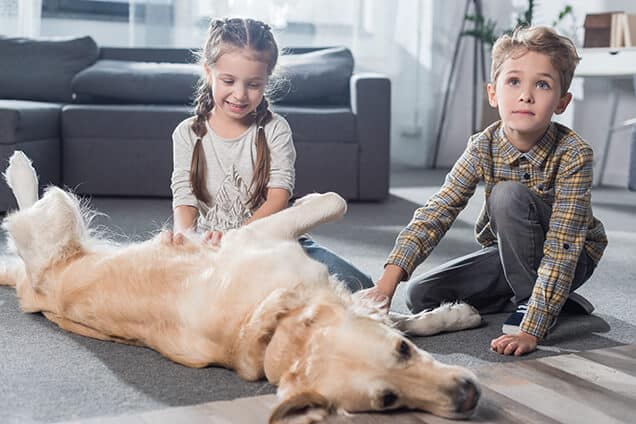 There are many benefits to choosing a UV lights system, including:

Healthier and cleaner air throughout your home
Can reduce bacteria and viruses

Help to eliminate bad odors
Can improve HVAC efficiency
Arrange HVAC UV Light Installation Today
We've been "Taking Your Home Comfort To The Max" for over 40 years, helping our customers to enjoy better air quality around their homes. Did you know that the air in your home could be up to five times more polluted than the air outside, and sometimes even more? That's really something to think about. But with a UV lights system, you can eradicate much of the polluted air inside your home and leave your environment safer and cleaner. We offer a 100% satisfaction guarantee and would be delighted to provide you with an estimate for installation today.
Our team also offers UV Lights services to residents in:

To find out more about our UV lights in Ortega, call our team today. McGowan's Heating & Air Conditioning has been providing premium air quality services for decades and we'll ensure you get the best system to suit your individual needs.