For UV lights in Amelia Island, FL, call our pros at McGowan's Heating & Air Conditioning. We offer exceptional service and systems that will cleanse your air thoroughly and leave it fresher and healthier. Whether you suffer from allergies or you're worried about viruses and bacteria, an HVAC UV light system will help to ease your mind and improve your home environment. We take the air in our homes for granted, but it could be up to five times more polluted than the air outside.

That's not our statistics – that's from the Environmental Protection Agency. The good news is that we have years of experience in keeping your air fresh and clean and we can recommend the perfect ultra violet light system to suit your needs. Just speak to us today about your concerns and we'll arrange a home visit.
Your UV Lights Experts in Amelia Island
When it comes to professional service and customer care, we offer great service and value in one. We carry a wide selection of UV lights systems in Amelia Island and can give you advice on the right system for your home. We'll then provide you with a competitive estimate to consider with zero pressure. We'll also explain the science behind how these systems work. To put it simply, HVAC UV light systems emit a clever shortwave UV light that neutralizes bacteria, viruses, and other pathogens that can cause discomfort or diseases. Once treated, your air will be fresher and healthier to breathe and your HVAC will even run more efficiently. Why not speak to us today about your air quality concerns and we'll tell you what we can do to improve your environment.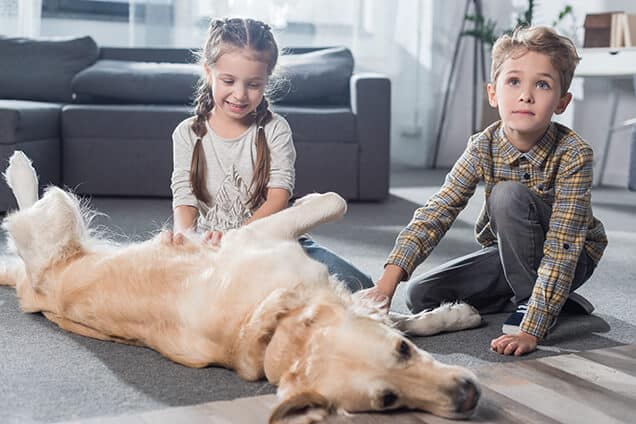 UV lights offer so many benefits, including:

Healthier and cleaner air throughout your home
Can reduce bacteria and viruses

Help to eliminate bad odors
Can improve HVAC efficiency
Arrange HVAC UV Light Installation Today
We've been providing air quality services throughout the area for over 50 years now. In that time, we've acquired a huge following of loyal customers who know just what great service we have to offer. You're always in safe and professional company when you come to us and we'll ensure your UV lights system is installed perfectly and ready to deliver clean and fresh air throughout your home. Our ultra violet light systems are designed to work in harmony with your HVAC system and will neutralize pollutants on contact. That's good for your family's health and the health of your heating and cooling system. Cleaner air will help your HVAC to operate more efficiently.
Our team also offers UV Lights services to residents in:

To find out more about our services and how we can transform the air that you breathe, speak to McGowan's Heating & Air Conditioning today. Our UV lights in Amelia Island are some of the best around.