With our UV lights in Fleming Island, FL, you can look forward to cleaner and healthier air throughout your home. These systems work alongside your HVAC system and remove many common contaminants found in today's home. At McGowan's Heating & Air Conditioning, we have over 40 years of experience in air quality systems, and we offer a wide selection of HVAC UV light systems. Whether you are looking to replace your existing air quality system, or this is your first time looking into these solutions, we'd be delighted to help you.

Good-quality air is essential to good health, and we'll help you to transform the air within your home. Ultra violet light systems use shortwave UV light to inactivate harmful pathogen particles and remove the risk they can cause to health. From dust and pollen to bacteria and viruses, these systems are highly effective at removing many contaminants.
The Best UV Lights in Fleming Island
We're proud to offer some of the best UV lights systems in Fleming Island today. We've selected the systems for our range with great care so that you can be confident the system we install is the right choice for you. From the moment they start working, HVAC UV light systems start to neutralize harmful particles in the air and improve your air quality. Not only are they great for human health, but also for the health and efficiency of your HVAC system. With cleaner air running through it, your HVAC system will run better and be less prone to build-ups of dust and debris. Want to find out more about the benefits of an ultra violet light system? Speak to our team today.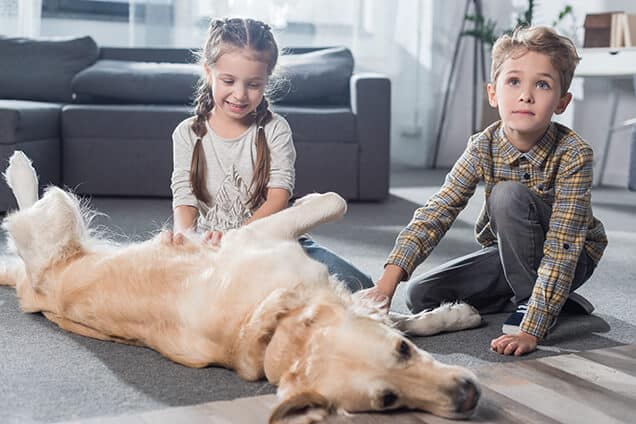 There are many benefits to choosing a UV lights system, including:

Healthier and cleaner air throughout your home
Can reduce bacteria and viruses

Help to eliminate bad odors
Can improve HVAC efficiency
The Best UV Lights in Fleming Island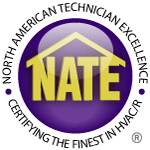 At McGowan's Heating & Air Conditioning, we've been serving our local community with UV lights systems and air quality services since 1974. We know how important a comfortable and safe home environment is to you and your family and we go out of our way to keep yours at optimal levels. We can only do this with the best HVAC UV light systems on the market and by installing them to the highest standard. Our NATE-certified technicians will work by your side to ensure we give you the best service possible at all times. Let us show you what a difference ultra violet light can make to your home.
Our team also offers UV Lights services to residents in:

We'd love to tell you more about our UV lights in Fleming Island. Call our team here at McGowan's Heating & Air Conditioning today and discover some of the best air quality systems on the market.