If you're concerned about UV lights in Yulee, FL, it's time to call in the experts here at McGowan's Heating & Air Conditioning. We've been providing our services throughout the area for over 50 years and we'd be delighted to assist you with any aspect of air quality improvement. Our HVAC UV light systems work by neutralizing airborne particles that could be harmful to your health.

If you or a family member suffers from allergies or asthma, an ultra violet light system could help to alleviate symptoms and in some cases, eliminate them completely in the home. Our technicians would be delighted to give you advice about the perfect system to suit your needs, so why not call us today? We'll arrange a home visit and assess your needs before providing you with a cost-effective quote for installation.
Your UV Lights Experts in Yulee
When pathogens are present in your air, they flow freely between rooms without being seen. From bacteria and mold to pollen and viruses, these tiny particles can play havoc with your health if left untreated. Fortunately, help is at hand with our UV lights in Yulee. We can provide an HVAC UV light system that leaves your air cleaner, fresher, and healthier. These systems inactivate these particles on contact and improve the environment you live in every day. And because your air is cleaner, your HVAC system will also operate more efficiently. It really is a win-win situation and one of the best investments you can make for your home, air quality, and HVAC system. Speak to us today to find out more about our ultra violet light systems and how we can help you.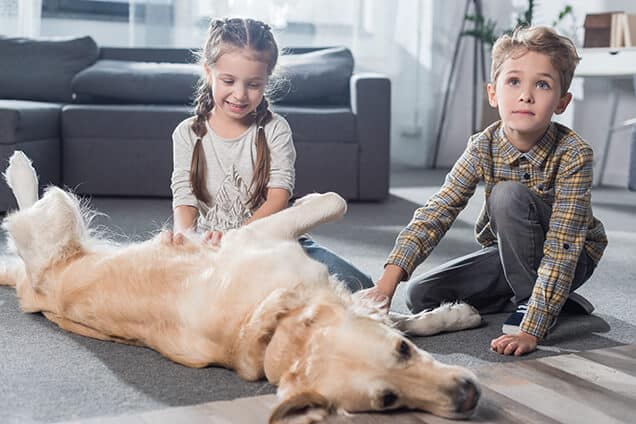 There are many benefits to choosing a UV lights system, including:

Healthier and cleaner air throughout your home
Can reduce bacteria and viruses

Help to eliminate bad odors
Can improve HVAC efficiency
Get Your Quote For an HVAC UV Light Today
When it comes to UV lights, McGowan's Heating & Air Conditioning is the team to call. We've been "Taking Your Home Comfort to the Max" for decades and will tailor our services to suit the needs of your family. From the moment you contact us to the moment we fire up your system for the first time, you'll know that you chose wisely. Installing an HVAC UV light could be one of the best things you do for your family's health and wellbeing this year. And to help you manage the cost of a new system, we offer on-approval finance deals that allow you to spread the cost. We'd be happy to tell you more about our special offers and the systems we have in our range today.
Our team also offers UV Lights services to residents in:

To find out more about our UV lights in Yulee, contact our team at McGowan's Heating & Air Conditioning. We're standing by ready to help you and to create a comfortable and healthy home environment.