UV lights in St. Johns, FL are just one of the areas in which we excel here at McGowan's Heating & Air Conditioning. We've been offering our services since 1974, helping our customers to enjoy healthier and cleaner air and all of the benefits that come with it. If you or members of your family currently suffer from allergies or asthma, cleaner air can help to alleviate these conditions within the home.

We would love to tell you more about the advantages of choosing an HVAC UV light system and arrange installation at a time to suit you. Investing in an air quality system could be one of the best things that you do for your home today. Our technicians will recommend the ideal system to suit your needs. From viruses and bacteria to allergens and mold, our systems eradicate many different contaminants completely.
Your St. Johns UV Lights Experts
At McGowan's Heating & Air Conditioning, we choose the UV lights systems for our range very carefully. We only select systems that we would be happy to have installed in our own homes, and many of us do! With an HVAC UV light installed, you can be sure that contaminants in your air will be inactivated and killed completely on contact with UV light. These systems can also help to keep your HVAC system operating more efficiently as the air going through it will be cleaner. This will result in less debris and dust going through your system and causing problems. If you'd like to find out more about our ultra violet light systems and how effective they can be, speak to our friendly team today.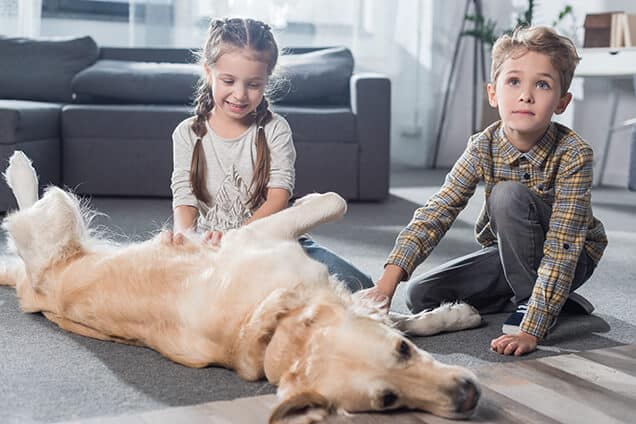 There are many benefits to choosing a UV lights system, including:

Healthier and cleaner air throughout your home
Can reduce bacteria and viruses

Help to eliminate bad odors
Can improve HVAC efficiency
Arrange HVAC UV Light Installation Today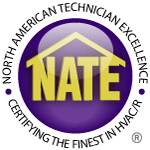 We're proud to have been "Taking Your Home Comfort To The Max" since 1974. We're experts in air quality services and can transform the air that you breathe in your home practically overnight. The result is fewer viruses, fewer allergies, better sleep, and also fewer symptoms for many asthma sufferers. These systems can also help to reduce bad odors around the home, which is great if you have pets or somebody smokes in your family. Our NATE-certified technicians will provide you with outstanding service and ensure that you are delighted with the results. Don't put up with poor quality air when you have a team like ours by your side.
Our team also offers UV Lights services to residents in:

For professional advice about UV lights in St. Johns, call our team here at McGowan's Heating & Air Conditioning today. We're experts in air quality and comfort and we're standing by ready to assist you.