Experienced Bunell AC Company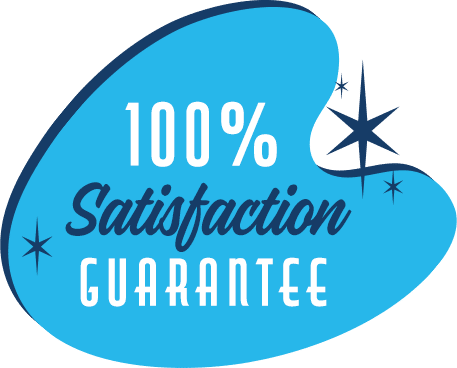 McGowan's Heating & Air Conditioning is an AC company prepared to assist with any type of cooling job in Bunnell, FL. Flagler County summers are often hot, and you'll need to have a reliable air conditioner in your home. Since our locally owned and operated company was founded in 1974, we've been offering exceptional air conditioner services. We want our Bunnell customers to have complete peace of mind when choosing to use our air conditioner services. Our technicians are highly experienced and ready to handle the details of any AC job. We offer a 100% money-back guarantee on all of our services. With more than 40 years of experience, our company understands the importance of getting every job done right.
We're known for:

Working with quality parts and materials
Responding quickly to service requests
Having friendly and knowledgeable staff members
Providing convenient appointment availability

Bunnell's AC Repair Specialists
A faulty air conditioner could drive your energy bills up or create a dangerous situation in your home. If you've noticed your Bunnell system behaving strangely, we want to be the AC company you turn to. McGowan's Heating & Air Conditioning offers 24/7 availability for emergency repair situations in Bunnell that occur outside of our normal office hours.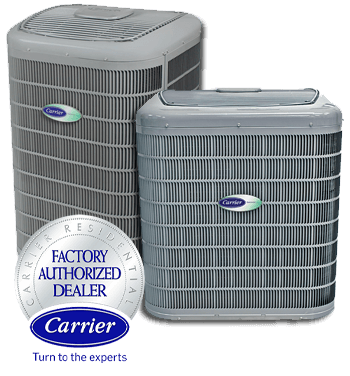 Skilled technicians will:
Be punctual to their appointments
Answer any customer questions thoroughly
Offer sound advice
Leave a spotless work area
Top-Rated AC Installation in Burnell
A new air conditioning system in your home could minimize your cooling bills and be a great investment. McGowan's Heating & Air Conditioning is proud to install energy-efficient units throughout Bunnell. We'll show you how to calculate the savings various units could provide in the long run. Your old AC unit will be removed carefully, and we'll install your new one correctly. Before we consider our work done, we'll show you how to operate your new system.
Air Conditioning Maintenance
McGowan's Heating & Air Conditioning offers air conditioner services that could extend the lifetime of your Bunnell cooling system. Annual maintenance will maximize the energy efficiency of a unit as well. During each tune-up, we'll inspect air filters, check safety systems, and make sure there's enough refrigerant in the system. We'll also clean off the evaporator and condenser coils to ensure optimum energy transfer throughout your system. You'll be given a detailed report explaining all of our findings.
Our crew is also ready to handle all of your heating service needs! To learn more about the air conditioner services we offer in Bunnell, call McGowan's Heating & Air Conditioning today.