Bunnell's Speedy AC Repair Team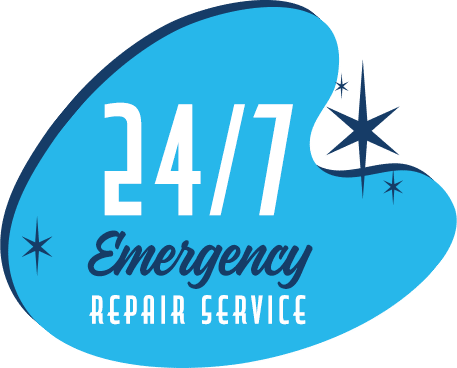 At McGowan's Heating & Air Conditioning, we provide high-quality AC repair services in Bunnell, FL. We have built our name throughout Flagler County by attaining consistent results. With our 24/7 emergency repair services, our firm will repair your cooling equipment any time you need us. We are capable of restoring your AC swiftly and proficiently. In business since 1974, our company is vastly experienced and competent. There is no AC problem that we cannot resolve. Our NATE-certified technicians are skilled and trained. We can service any air conditioner of any brand, make, or model.
Reasons to work with us:

Fast, accurate service
Quick emergency services
Over 40 years of experience

Long-serving team
Focused on customer satisfaction
Furthermore, we are determined to display the highest standards of professionalism. Our staff will be honest, respectful, personable, and courteous. Your experience with us will be effortless and seamless. We also offer a 100% customer satisfaction guarantee. Our business will prioritize your well-being above all else. You'll always be in safe hands if you turn to our committed team at McGowan's Heating & Air Conditioning for first-rate air conditioning service in the Bunnell area.
Bunnell's Air Conditioning Service Experts
When the summer arrives, you want your household to be equipped with a formidable and efficient air conditioner. If your AC isn't running accordingly, you may be left to deal with undesirable weather. At McGowan's Heating & Air Conditioning, we offer rapid AC repair in the Bunnell region. Our technicians always arrive early on every single visit.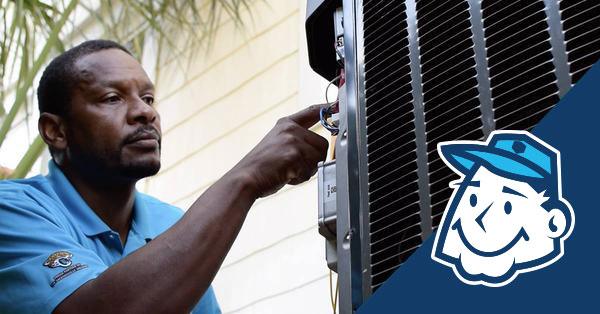 We will start working on your machine right away. Whether it's a malfunctioning thermostat or a blown fan motor, we will repair your AC system properly. No job is too large or too small for our expert technicians. Pay attention to any signs that your equipment is backfiring and act quickly.
Signs that your AC system is failing:

Poor airflow
Emitting warm air
Not cooling enough
Strange sounds
Foul smells
Credible Air Conditioning Service
No one else offers AC repairs in Bunnell quite like our trusted firm at McGowan's Heating & Air Conditioning. We all know that a sudden AC breakdown can leave you stranded in your home. Our mission is to deal with this situation quickly and get your machine back up and running in no time. We promise to leave you and your family enjoying some lasting indoor comfort regardless of the weather outside.
Looking for reliable and professional AC repairs? We have all the answers for you. Please call now for service!