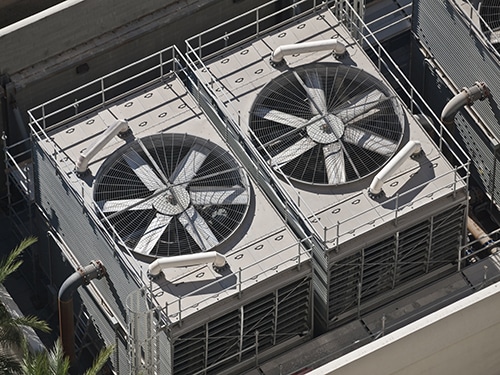 Taking expert care of commercial HVAC in Jacksonville, FL is our specialty at McGowan's Heating & Air Conditioning. We know that your commercial air conditioner is essential to your business. Whether it's keeping your employees comfortable and customers feeling welcome, protecting your goods, or keeping your processes cool, our experts can help. From maintenance to new system installation, designing perfect ducting to urgent repairs, keeping our number handy in Jacksonville, FL is a good business decision.
Expert Commercial HVAC Service in Jacksonville
Commercial HVAC systems work hard, and our team is here to make sure that they keep up. We know that hardworking commercial air conditioners also use a lot of energy. In addition to expert repairs and maintenance, we provide services to improve your business AC system's energy efficiency. Integration with advanced control systems can help adjust system operation according to your daily schedule. Modern commercial air conditioners also employ internal strategies for partial cooling performance and adjustable refrigerant routing that fine-tune for performance. Our experts also know that routing your duct system to match your organization helps significantly with energy use, and even keeping ducts clean helps considerably. We don't just keep you cool, we keep your bottom line healthier as well!
Commercial cooling system care keeps your business running smoothly. Contact us for:
Equipment Replacement and Retrofit

From tenant improvements to complete unit upgrades for your business or property, McGowan's Heating & Air Conditioning provides the best value on comfort systems from the most trusted manufacturers in the industry.
Complete System Installation

McGowan's Heating & Air Conditioning's Comfort Consultants will assess your business or building and make recommendations that fit your needs and budget.
New Construction

We make sure the heating and air conditioning portion of your commercial project goes smoothly and achieves maximum energy efficiency.
Preventative Maintenance

Our maintenance agreements help your equipment operate at optimal efficiency and performance, reducing monthly and long-term costs.
Design/Build

Let us design and install the perfect heating and air conditioning system for your new building's long-term comfort and efficiency.
Duct Work

Our in-house mechanical engineers will design the ideal duct configuration for your building.
Taking over a new space or remodeling your existing operation is an important opportunity to review your existing commercial cooling systems and controls. Chances are, our experts can help you with duct designs, equipment upgrades, and control system integration that will make a big difference. Leveraging our experience provides improved energy efficiency, better AC coverage, improved reliability, and new ideas from old hands at the HVAC business. We love to solve your cooling challenges!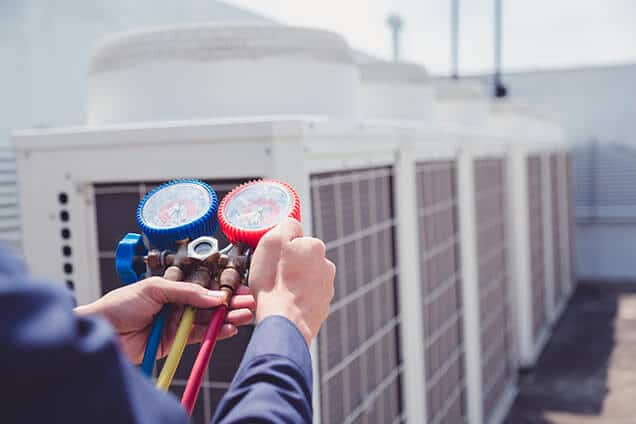 We also offer indoor air quality solutions in:
Trusted Commercial Air Conditioner Professionals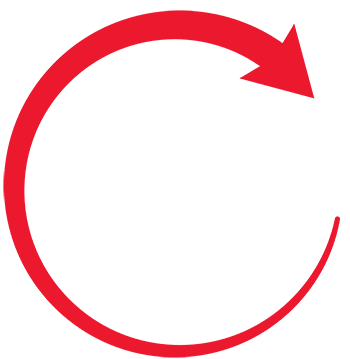 Old-school service performed by experts in the latest commercial HVAC technologies is what you get with McGowan's Heating & Air Conditioning. We've been around since 1974, which means we've been fine-tuning expert commercial cooling service and installation for decades. Our team is expertly managed, ready to provide the reliable, experienced 24/7 care your company needs to stay ahead. We're also up to date with newer load-adjusting and zone-based AC systems. When you need to improve your energy use, update your commercial air conditioner, or just get advice and information about protecting your business operations with temperature control, we're here for you.

At McGowan's Heating & Air Conditioning, we know how to provide commercial HVAC in Jacksonville that's great for your company. Give us a call today!