Air Quality Solutions for Jacksonville and the Surrounding Areas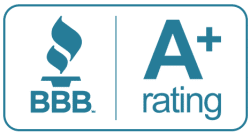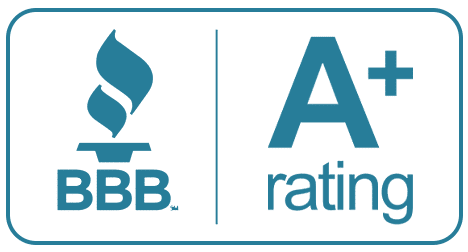 For over four decades, McGowan's Heating & Air Conditioning has been providing our customers with the highest levels of service and satisfaction. We're proud to offer a full range of indoor air quality solutions for northeast Flordia and the surrounding areas as part of our complete line of home comfort services. From indoor air quality products and duct cleanings to air quality testing services, if you're interested in ensuring your air is clean and breathable, you can count on our team. Our services are BBB A+ rated, and always come with a 100% satisfaction guarantee.
Indoor Air Quality Services We Offer:

Indoor air quality testing
Air duct inspection
Air duct cleaning
Air purification
Air quality product selection assistance

Air Quality For Your Home
Indoor air quality is simply the quality of the air you breathe inside your home. Airborne pollutants cause health issues, and can worsen existing health conditions. A wide range of factors contribute to your air quality, ranging from indoor sources like your furnace or dryer, and outdoor sources like nearby construction or motor vehicles. Humidity levels and ventilation are major factors as well, and the team at McGowan's Heating & Air Conditioning will know just how to help! We perform indoor air quality testing services to determine your current levels of temperature, airborne contaminates, particulates, humidity levels, and more so that we can assist you in finding ways to improve the quality of your air supply.
Common causes for indoor air pollutants:

Fuel burning appliances
Building materials
Cabinetry/furniture pieces
Cleaning products under sink/on shelves

Tobacco products
Fragrant candles
Excess moisture
Insulation