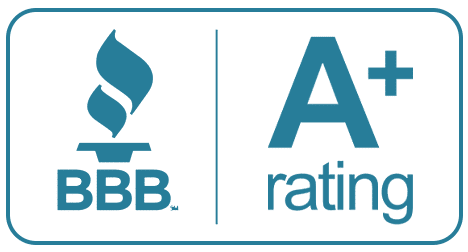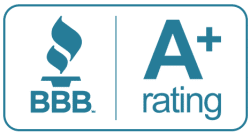 McGowan's Heating & Air Conditioning has been offering reliable air conditioning repair in Jacksonville, FL, for over 40 years. Residents in northeastern Flordia know how hot and humid summers can get. That's why they count on McGowan's Heating & Air Conditioning for their indoor comfort. Our technicians are NATE-certified so we're able to repair systems correctly the first time. That may be just one reason why our family-owned and -operated heating and cooling business has an A+ rating with the Better Business Bureau.
Benefits of working with us:

Fast AC service
24/7 emergency air conditioning repair
Respectful and courteous technicians
High customer ratings
How Do You Know You Need An AC Repair?
The climate in Jacksonville can get blazing hot during the summer, so you don't want your AC unit to ever break down. If you start to notice that your air conditioner isn't working as it should then call us right away so we can inspect it and fix the problem. We have a flexible schedule to help you out when you need us. Our goal will be to get your home nice and cool as soon as possible. For full transparency, we provide written estimates that clarify how much parts and labor cost. If your AC unit hasn't been operating at full efficiency, it may be in need of repairs.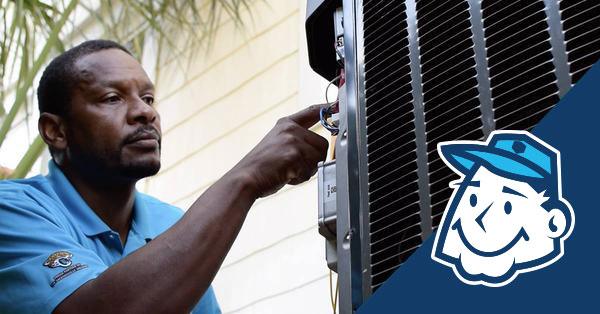 Signs you may need air conditioning repair:
Pools of water around the unit
Weak airflow
Foul odors
Warm air from unit
Strange sounds like squealing, grinding and banging are also serious warning signs that shouldn't be ignored. If you hear any such noises coming from your AC, shut off the system and call us for repair service. Continuing to run the unit can result in more extensive damage to the point that the entire system needs to be replaced.
Jacksonville's AC Repair Experts
All of our AC service technicians are highly trained, so you can expect dependable results. For your peace of mind, we require each technician to pass a criminal background check and drug test as well.
At McGowan's Heating & Air Conditioning, we provide great customer service in addition to quality AC and heating repairs in Jacksonville. Our technicians will cover your floors to help protect them during a service call. They'll also clean up the area after their work is done. We're a professional, trustworthy air conditioning repair in Jacksonville with high customer ratings to back up our claims. Call today to learn more.
Not looking for an AC repair? We also offer air conditioning installation and maintenance as well as heating repair.