Mobile Home Unit Repair and Installation for Jacksonville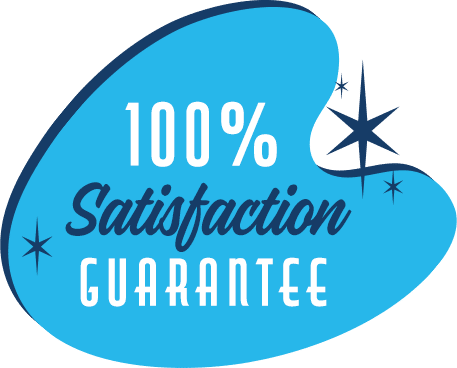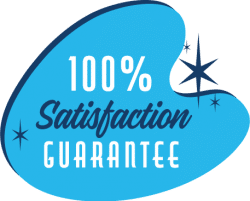 With more than 40 years' worth of experience, McGowan's Heating & Air Conditioning is a top mobile home unit repair and installation specialist for Jacksonville. We're ready to address all of your heating and cooling needs in your mobile home. Our family-owned business spans two generations, so we know what it takes to satisfy local customers. We're proud to serve this incredible community in northern Florida.
Why you should choose us:

Quality work every time
100% satisfaction guarantee
NATE-certified technicians
Top-quality service no matter the job
Reasonable rates for labor
Flexible appointment options
When you work with McGowan's Heating & Air Conditioning in Jacksonville, you know you're going to be well taken care of. We're so confident in our ability to provide the best services for your mobile home unit installation and repair needs that we offer the Trust Me process to all of our customers. This process backs our installation work with a guarantee that everything will be done according to the exact manufacturer's specifications. This, combined with our 100% money-back guarantee, brings unmatched peace of mind to our customers.

Top Jacksonville Mobile Home Unit Repair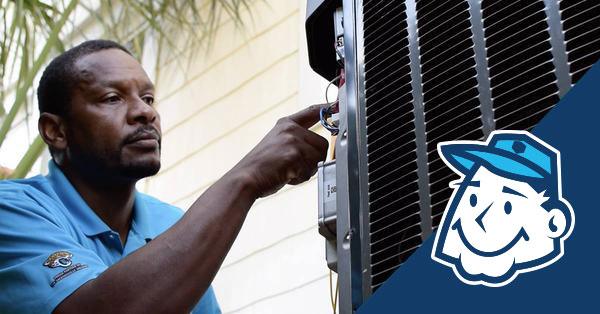 At McGowan's Heating & Air Conditioning, we understand the unique needs of mobile home heating and cooling systems. Whether you're having a problem with your heater or air conditioner, we'll find a solution. We'll start by troubleshooting the issue and performing a few tests. After we find out what's wrong, we'll explain your options and provide an honest estimate. You can then count on our crew to work quickly without sacrificing quality. We don't want you to have to live too long without reliable heat or air conditioning.
Sings of a broken heating/cooling system:
Loud noises during operation
Leaks coming from unit
Bad indoor air quality
Poor airflow
Surge in energy bills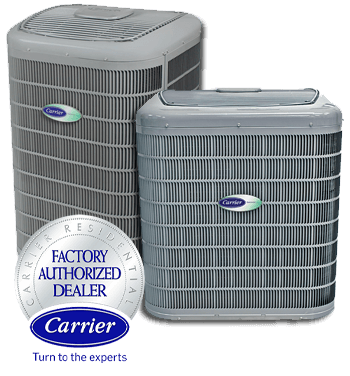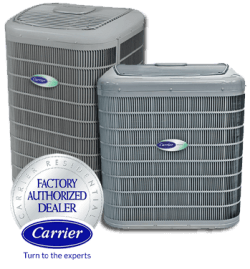 Trusted Mobile Home Unit Installations
In some situations, it makes more sense to replace a broken heater or air conditioner. If that's the case, then we can help you to select the proper system for your mobile home. Our crew can then install the new unit and make sure it's optimized for your comfort. We'll even answer your questions and explain how to use the unit. We think you're going to like working with our friendly, efficient team.

At McGowan's Heating & Air Conditioning, we're here to serve all of your HVAC needs in Jacksonville. Whether you need help with repairs, installations, or maintenance for your mobile home, we'll get the job done right. Call our office to learn more today.