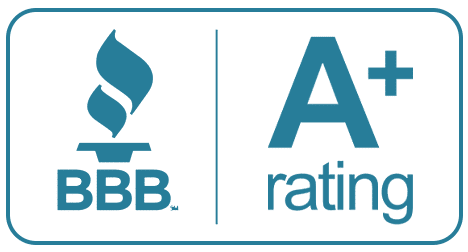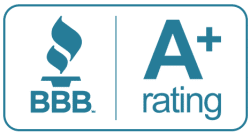 McGowan's Heating & Air Conditioning provides trusted AC installation service in Ortega, FL. Your cooling equipment is essential for your home's comfort, especially in northeastern Florida where the summer heat is oppressive. So if your current system has seen better days, you may need to schedule an AC replacement. Wherever you're located in Duval County, from Ortega Elementary School or the Florida Yacht club, our company is ready to serve your needs.
Top-Notch AC installation in Ortega
Before recommending equipment for installation, one of our certified technicians will assess multiple variables regarding your home and its requirements. One of the factors that a professional has to consider is AC sizing. While a system that's too small cannot cool the interior sufficiently, a bigger system isn't necessarily ideal. So if the cooling system has a capacity higher than the needs of your home, it can increase your utility bills. It will also keep starting and stopping while trying to cope with the temperature demands.
An oversized unit will overwork, and this adversely affects efficiency. So if your equipment's capacity is far greater than the space it is cooling, it may exhibit the following symptoms:
Uneven cooling, creating cold and hot spots
Inadequate humidity regulation in the residence
Continually switching on and off, causing excessive wear
Equipment straining unnecessarily, requiring frequent repairs
Firstly, airflow and air quality are essential for the durability of your unit. Secondly, the excess humidity can compromise your AC's performance. Whether the home is shaded or the number windows it has can also make a difference. Lastly, the number of people in the household is significant. All of these are factors in choosing the right AC system.
McGowan's Heating & Air Conditioning is a full-service air conditioning sales and service company installing:
Dependable Ortega AC Replacement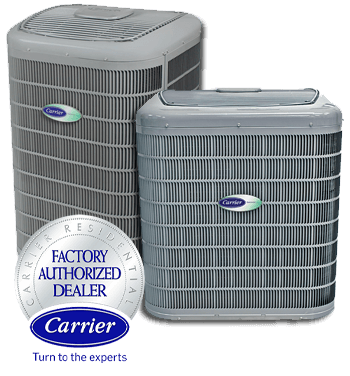 Your air conditioner can become less efficient after years of use. By replacing it, you can take advantage of new features to enhance your comfort and reduce utility costs. McGowan's Heating & Air Conditioning is your go-to AC replacement service in Ortega. Our NATE-certified technicians are meticulous, and they'll treat your home with respect. You can expect our staff to get the job done right the first time. During the installation of your cooling equipment, our team will validate the system and follow manufacturer recommendations to ensure optimal performance.
Our exclusive "Trust Me" process allows McGowan's Heating & Air Conditioning to be confident enough to provide a one-year, 100% Satisfaction Guarantee on our work. Our process ensures that the system has been installed so your manufacturer's specifications saves you money, energy and maximizes your investment for years to come.
Learn More About Our "Trust Me" Process!
Quality AC Units in Ortega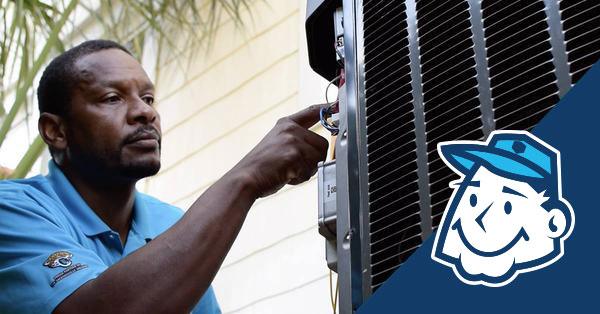 We also offer our Price Assurance guarantee. Lastly, if a competitor can beat us in a documented comparison, we guarantee that we will refund the difference.
Does your AC need a tune-up? Our dependable maintenance services will keep your unit operating at its best. If your air conditioner is faulty, don't swelter in the heat. Our team can provide prompt and effective AC repair solutions as well! Not looking for AC installation? We also perform outstanding heating installations.

Call our courteous installation team in Ortega today to explore your options for new cooling equipment!