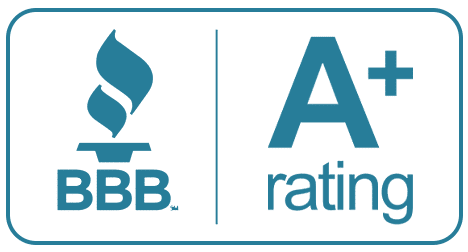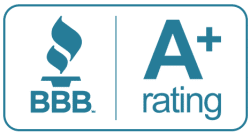 If your air conditioner in Ortega, FL, isn't working properly, turn to McGowan's Heating & Air Conditioning for reliable AC repair. There are many reasons why a residential cooling system might falter or fail. Having access to a dependable team of HVAC service professionals is vital. It can make all the difference in arriving at an accurate diagnosis. Trust us to expertly deal with any make or model and present an efficient solution.
McGowan's Heating & Air Conditioning is ready and willing to serve Ortega residents. Whether customers live near Stockton Park, the Batt Family Fun Center, Five Points, the Cummer Museum of Art and Gardens, Keg and Coin, Sun-Ray Cinema or Memorial Park, we handle air conditioner repair for the entire town.
Benefits of working with us:

Fast AC service
24/7 emergency air conditioning repair
Respectful and courteous technicians
High customer ratings
Quality AC Repair in Ortega
A fully functional home air conditioning system is essential to beating the summertime heat. However, sometimes air conditioning units malfunction when you need them most. While it may feel like the end of the world, it's not. All you have to do is reach out to McGowan's Heating & Air Conditioning to get the problem analyzed and resolved quickly.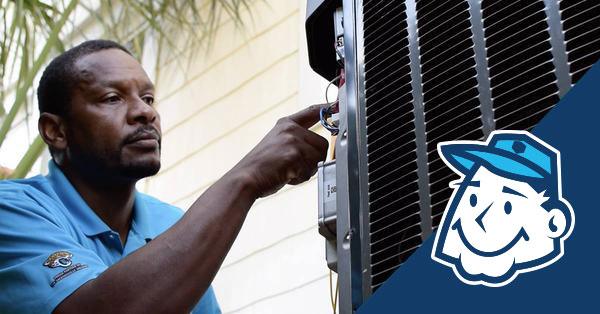 There are many components that make up your home air conditioning unit. For this reason, there are a variety of issues that can make your system malfunction.
Frozen evaporator coil
Broken fan motor
Refrigerant leak
Clogged drain
Sensor error
Electrical short
Bad batteries in the thermostat
While you can deal with some of these issues on your own, others require an experienced air conditioner professional to correct them. Fortunately, McGowan's Heating & Air Conditioning is available around the clock to assist you with any urgent fix. We'll take the time to assess the problem, explain it to you and perform professional repairs to get your system back up and running.
Your HVAC Service Professionals
You need a reliable HVAC service company you can call on when you're experiencing difficulties. That's where McGowan's Heating & Air Conditioning comes in. We've been providing AC repair services to the Ortega region since 1974, and we value mutual loyalty and professional integrity above all else. That's why we offer a 100% customer satisfaction guarantee. Our NATE-certified technicians are available 24/7 for emergency repairs.
Not in need of air conditioner repairs? We also provide fast and reliable heater repairs! Scheduling regular maintenance for your home air conditioning unit is the best way to reduce your risk of experiencing an AC malfunction in the middle of the summer. Let us take care of your AC maintenance for you. If your cooling system has seen better days, consider getting a new one. Our experienced technicians can help you make a selection and then install it in your home. Schedule an AC installation consultation today!

If you're dealing with a broken air conditioning unit, there's no need to swelter in the heat. Call McGowan's Heating & Air Conditioning for AC repairs in Ortega.