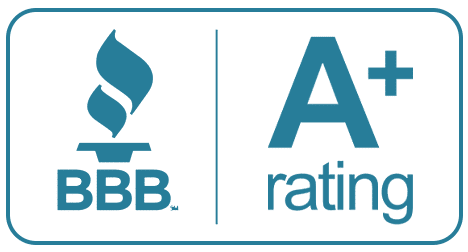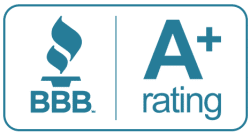 At McGowan's Heating & Air Conditioning, our mission is to bring you effective heating repair services in and around Ortega, FL. We know that an unexpected heating failure can be stressful. Our team will fix your heater promptly and get your unit back up and running. We can service all heaters of any make or model. Rest assured that we can handle all kinds of heating problems regardless of the size or scope. We serve the whole Jacksonville region from Hogan's Creek to Arlingwood. Make sure to choose our tried-and-tested heating service. We'll aim to save you from discomfort whenever your system fails.
Quick Heating Repair in Ortega
Wintertime can get unpleasant if your heating system stops working out of the blue. You need a fast-acting professional to fix it proficiently. Fortunately, we're up to the task. Our team is committed to exceeding your expectations in every way. We strive to get the job done right on the first try. Our technicians can resolve all sorts of heating issues, including faulty circuit breakers, clogged filters, leaking problems, and so on. We'll get your heater operating properly.

Is your heater behaving unusually? Pay attention to any signs of a potential malfunction, and then act quickly.

Inadequate heat
Persistent noises
Poor air quality
Blowing cold air
Difficulty starting unit
Moreover, our technicians are renowned for being friendly and professional. We're ready to walk you through every step as we repair your equipment. Our technicians will address you respectfully at all times, too.
Proven Heating Service Team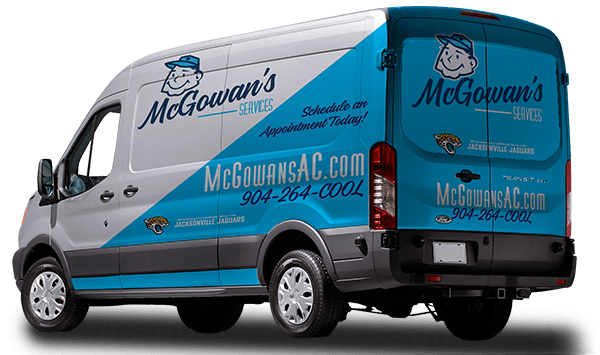 If you need some swift heating repair in the Ortega region, choose our team at McGowan's Heating & Air Conditioning. For more than 40 years, our company has served homeowners just like you. We're vastly experienced and knowledgeable. Our NATE-certified technicians are licensed, trained, and seasoned. We've achieved the industry gold standard when it comes to repairing all kinds of heating systems. We'll fix your faulty heater competently. With our 24/7 emergency repair services, you'll never feel stranded when your equipment starts acting up. Additionally, we offer a 100% customer satisfaction guarantee on all of our work. We're confident that you'll be pleased with our work ethic, results, and professionalism.
If your aging heater no longer responds to multiple repair attempts, replace it. We offer high-quality heating installations that will meet your specific heating needs. To ensure that your heater works efficiently, we provide comprehensive heating maintenance. We'll keep you cozy throughout the year. Seeking something else other than heating repairs? Our team also delivers quick AC repairs.

Has your heater failed unexpectedly? Give us a call today, and we'll repair your equipment expertly!