At McGowan's Heating & Air Conditioning, we provide high-quality heating maintenance services in and around Ortega, FL. We know that the performance of your heater can drop off over time. Our company is committed to getting your heating system working efficiently and safely. We are capable of maintaining all units of all brands, makes, and models. Expect our technicians to be patient and diligent. We never take any shortcuts when it comes to guaranteeing your comfort.
Moreover, our business is conveniently located at Phillips Parkway Drive East, just off Philips Highway. Our team will bring you top-grade heating tune-up services no matter where you live. Let us exceed your expectations.
Customers appreciate our:

Exceptional staff and technicians
Speedy service
Comprehensive services
Customer satisfaction guarantee

Thorough Heating Maintenance in Ortega
As temperatures drop dramatically during the winter, the last thing you need is an unreliable heater. You can get your heating system functioning properly by maintaining it thoroughly and frequently. Fortunately, our technicians have the tools needed to handle this task. We will go over your unit carefully and comprehensively. Our specialists will calibrate the thermostat, clean the burners, inspect the insulation, check the air ducts, and so much more. We vow to leave your heater running in top shape for the long haul.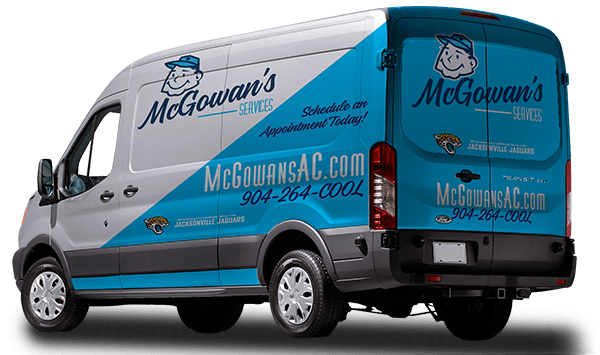 Why should you set up a maintenance appointment? Some routine heater upkeep can significantly improve your unit's performance.
Extends equipment life
Reduces repair costs
Lowers carbon footprint
Improves energy efficiency
Reduces noise levels
Furthermore, our technicians understand the importance of showing consummate professionalism. We will keep a tidy working station and follow all safety precautions as we handle your equipment. Bringing you peace of mind is our prime objective.
Proven Heating Tune-Up Team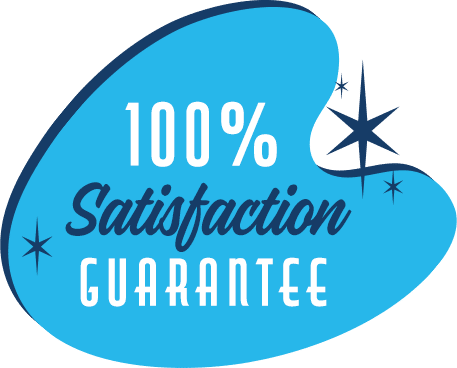 Look no further than our business at McGowan's Heating & Air Conditioning for dependable heating maintenance services in the Ortega region. In business for over 40 years, we have built our name by satisfying homeowners just like you. The key to our excellence and consistency is our qualified team of NATE-certified technicians. Our experts are trained, seasoned, and proficient. We can handle any type of maintenance task regardless of its size or scope. To ensure your contentment, we also offer a 100% customer satisfaction guarantee. There is no doubt that our topmost priority is to meet your comfort needs.
You no longer have to rely on an old and substandard heater. We offer effective heating installations that are reliable and durable. Our company also delivers quick heating repairs. If your heating system stops working, our technicians will get it up and running promptly. Not looking for heater maintenance? We also provide first-rate AC maintenance services.

Want to improve the performance of your heater? Give McGowan's Heating & Air Conditioning a call and let our technicians clean and inspect your heating system!