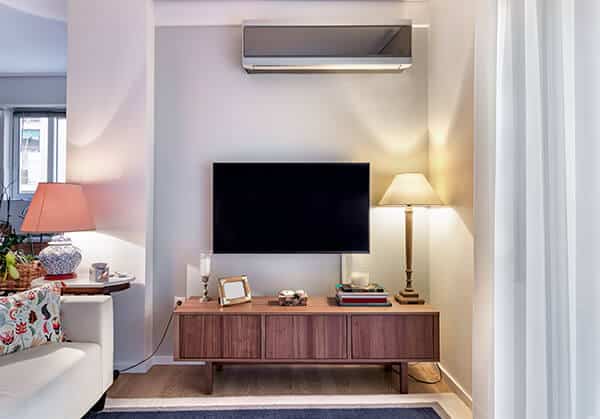 If you're looking into your options for a mini-split AC system for your Yulee, FL home, the team from McGowan's Heating & Air Conditioning is ready to answer any of your questions. A ductless air conditioner can be a great way to cool your home, especially if it doesn't have a central duct system. These units are highly energy-efficient and ready to cool your home regardless of the weather outside. They have a long lifetime of up to 20 years and can operate flawlessly.
If you suspect that there's an issue with your ductless system, you'll want an expert to take a look at it as soon as possible. They'll be able to examine the various components of your unit to determine the root cause of any problem. Before they start a repair, you'll have the chance to review and approve a cost estimate for any job. Fixing minor problems quickly can keep them from causing more damage to your system in the long run.
Trusted Ductless Air Conditioner Team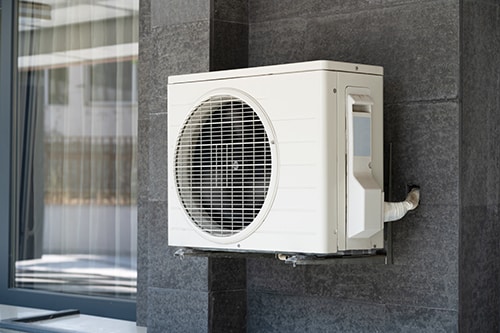 A ductless system can consist of up to four individual units that all have independent temperature controls. They will all be hooked up to an external compressor. An expert will make sure that everything is installed properly and that the four units are placed strategically throughout your space to ensure maximum cooling efficiency.
Ductless systems can provide an array of benefits.
Lower energy bills
Cleaner indoor air
Temperature zoning options
Small and compact unit sizing
Yulee's Best Mini-Split AC Experts
At McGowan's Heating & Air Conditioning, we want each of our Yulee customers to have a great experience when they choose to use our services. Our family-owned and -operated company is ready to serve the needs of both residential and commercial customers. We're dedicated to excellence, and we back our results with a 100% money-back guarantee.
They'll be able to resolve any issues that they come across. We offer 24/7 emergency repair for any issues that need to be resolved in a timely manner. Our technicians are based out of a shop on Phillips Parkway Drive in Jacksonville that is fully stocked with everything needed for any type of project.
To make it easier to pay for a new ductless system, we offer flexible financing options on approved credit. We're happy to offer sound advice about any situation you're facing.

To learn more about how we could assist you with any type of ductless system in Yulee, give the team from McGowan's Heating & Air Conditioning a call today.
Our team also offers duct cleaning to residents in: