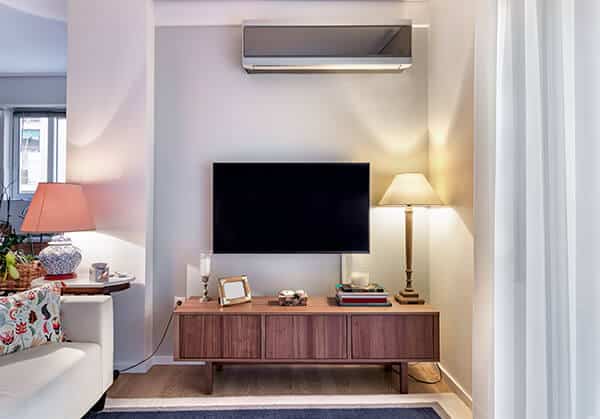 At McGowan's Heating & Air Conditioning, we're ready to work with any type of mini-split AC system in St. Johns, FL. Whether you need a repair, installation, or tune-up performed, it's a good idea to have an expert take care of all of the small details. Getting a ductless air conditioner installed in your home could lower your energy bills and wind up saving you a lot of money in the long run.
An expert can help you understand your options for a system and get everything installed properly. They can place up to four individual cooling units throughout your home that will all be hooked up to the same outdoor compressor. Each indoor unit can be controlled independently, allowing you to set up temperature zones in your home. This can lower your energy use in your space and make your home more comfortable.
St. Johns Best Mini-Split AC Team
Issues with a mini-split system can cause it to operate less efficiently than it normally does. This can cause a drastic increase in your energy bills and put excess wear and tear on the parts of your ductless system. Getting an issue resolved quickly can keep your system running properly for a long time. Most ductless systems will operate correctly for about 20 years.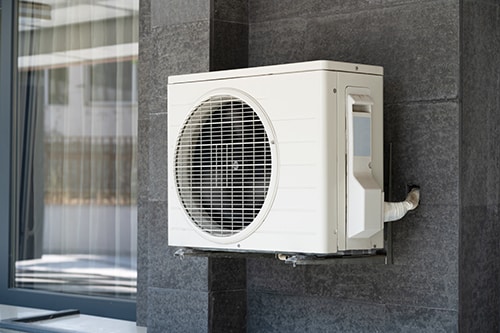 Faulty ductless systems can display an array of symptoms.
Frequent system cycling on all off
Unusual odors
Strange sounds
Uneven cooling
A technician will be able to find the root cause of any problem and give you a cost estimate for the repair. You can trust them to restore your system to its full functionality.
Ductless Air Conditioner Experts
The team from McGowan's Heating & Air Conditioning is dedicated to the complete satisfaction of each of our St. Johns customers. We're ready to serve the needs of both residential and commercial customers, and our technicians have the experience needed to make any job go smoothly. As a family-owned and -operated company, we can personalize our services to meet individual needs. We never cut corners and will be upfront and honest about all aspects of our work.
We offer 24/7 emergency repair for situations that need to be resolved as quickly as possible. Our company is based out of a shop on Phillips Parkway Drive in Jacksonville that is fully stocked with everything we need. To make it easier to pay for a new ductless system, we offer flexible financing options on approved credit.

To learn more about how we could assist you with a ductless system in St. Johns call the team from McGowan's Heating & Air Conditioning today.
Our team also offers duct cleaning to residents in: