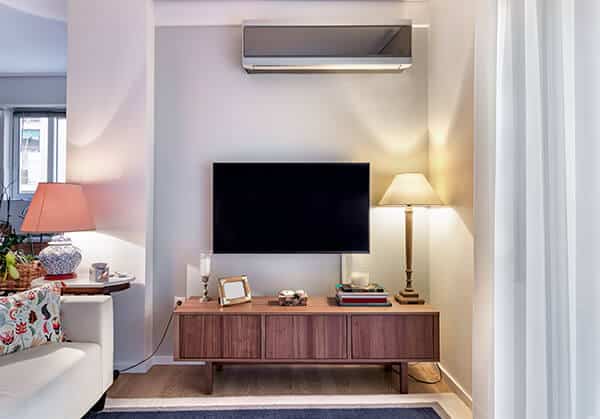 At McGowan's Heating & Air Conditioning, we're ready to work with all makes and models of mini-split AC systems in Ortega, FL. Whether your current ductless system needs to be repaired or you're looking into your options for getting a new system installed, it's best to have an expert take care of the project. They'll be able to assess the specific needs of your situation and offer sound advice about how to move forward. They can help you choose a ductless air conditioner that's properly sized for your home. Up to four individual units can be installed throughout your home and controlled independently. They'll all be connected to a single compressor on the outside of your home. These units allow for temperature zoning within your space and can reduce the energy needs of your home.
Mini-Split AC Experts in Ortega
You can rely on an expert to answer any of your questions about ductless systems. They'll get everything installed properly.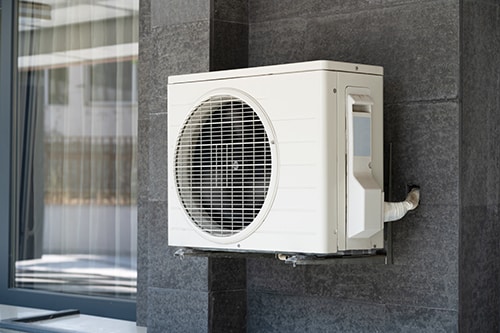 Ductless systems can provide an array of benefits.
Improved indoor air quality
Reduced home carbon footprint
Even cooling
Lower energy bills
While most ductless systems can operate properly for up to 20 years, any issues with a system will need to be addressed as soon as possible. Faulty systems can ice up or make strange noises. They may produce unpleasant odors and lack the power to cool your home evenly. You can trust an expert to determine the cause of a problem and give you a cost estimate before starting the repair. They'll be able to restore your ductless unit to its full functionality.
Skilled Ductless Air Conditioner Experts
At McGowan's Heating & Air Conditioning, we're proud to back all of our results in Ortega with a 100% money-back guarantee. Our company is family-owned and operated, and we strive to exceed the expectations of each of our customers. We've been serving the area for more than 50 years, and we refuse to cut corners with any aspect of our work. We offer 24/7 emergency availability for any critical issues that need to be addressed in a timely manner.
You can find our shop on Phillips Parkway Drive E in Jacksonville, and our friendly technicians will make sure that all of your individual needs are met. For installation projects, we can offer flexible financing options on approved credit. We're ready to serve the needs of both residential and commercial customers in a professional manner.

To learn more about our work with ductless systems in Ortega, contact the team from McGowan's Heating & Air Conditioning today.
Our team also offers duct cleaning to residents in: