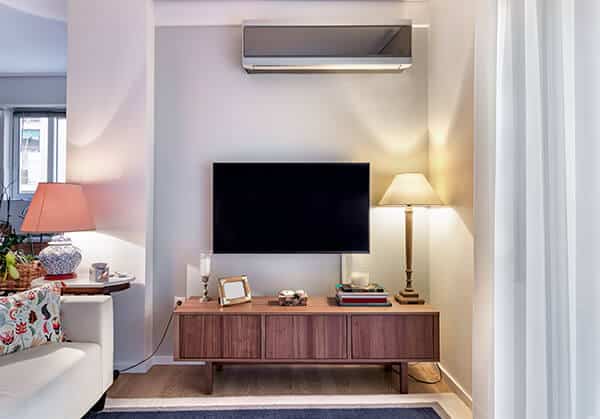 McGowan's Heating & Air Conditioning is committed to offering outstanding mini-split AC assistance to the residents of Amelia Island, FL. Regardless of the scope of a job, it's best to have a professional take care of it. They'll be able to perform a detailed assessment of your situation and answer any of your questions about your options for moving forward. Whether you want a new ductless air conditioner installed in your home or your current one repaired, an expert can make sure that the job goes smoothly.
A ductless unit can be a highly energy-efficient way to cool any sort of building. They are especially useful in buildings that don't have a central duct system. Up to four cooling units can be installed throughout your home and hooked up to a single outdoor compressor. They can all be controlled independently so that you can set up temperature zones in your home.
Amelia Island's Best Mini-Split AC Team
Issues with a ductless system can affect its functionality and efficiency. Many problems with a unit could lead to an increased load on the system and a drastic increase in your energy bills. This can lead to a shortened lifespan for your unit. You can rely on an expert to determine the root cause of any issue and explain the different ways that you could get it resolved.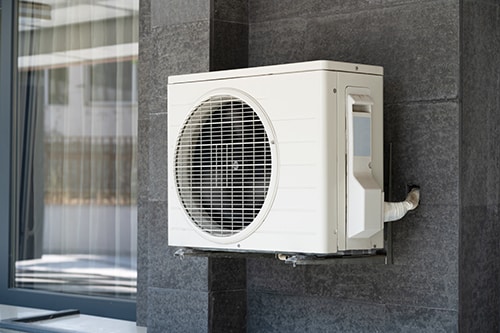 Several signs can indicate an issue with a ductless system.
System icing
Frequent cycling on and off
Increased energy bills
Uneven cooling
A professional will be able to perform repairs that will restore your system to its full functionality. Their results will stand the test of time.
Ductless Air Conditioner Specialists
At McGowan's Heating & Air Conditioning, we're ready to work on all makes and models of ductless systems in Amelia Island. Our family-owned and -operated company can serve the needs of both residential and commercial customers. We offer 24/7 emergency availability for any critical issues that arise outside of our normal office hours. We've been serving the area for more than 50 years, and we aim to build lasting and trusting relationships with each of our customers.
Based out of a shop on Phillips Parkway Drive E in Jacksonville, our technicians have access to professional tools and high-quality parts and materials. They'll arrive at their appointments punctually and have everything needed for the job. You can trust us to always work with your best interests in mind. We refuse to cut corners.

Give the team from McGowan's Heating & Air Conditioning a call today to learn more about how we could assist you with any type of ductless system in Amelia Island.
Our team also offers duct cleaning to residents in: