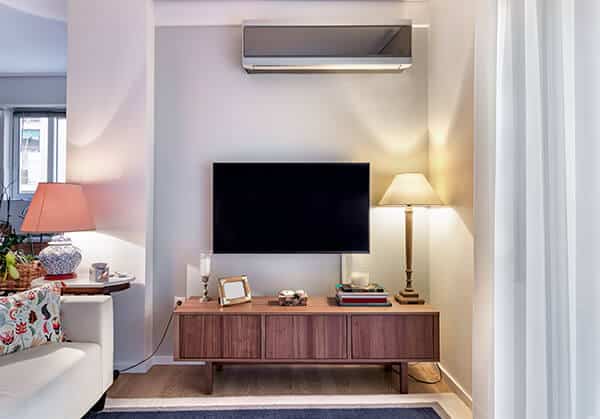 Choose McGowan's Heating & Air Conditioning when you need a mini-split AC in St. Augustine, FL. Our service is second to none, and our products will meet your standards. Without question, there are many benefits to switching to a ductless air conditioner. As you may already know, any ductwork problem can cause trouble for you. You'll eliminate energy losses with a newly installed ductless unit. When you adjust the temperature to your liking in the middle of summer, you can rest assured that the unit will perform well.
St. Augustine's Best Mini-Split AC Team
If you want to reduce your energy bills, consider investing in comfort-enhancing equipment that's more efficient. A mini-split system will improve how you heat and cool your home in St. Augustine. The unit draws less energy by only regulating the indoor temperature in some rooms. You can place an air handler in four areas of your home. Furthermore, you can set each one to a different temperature. That's why this heating and cooling alternative is a good option for single-family properties and multi-family households. After we finish the installation for you, you can make your St. Augustine home more comfortable for everyone.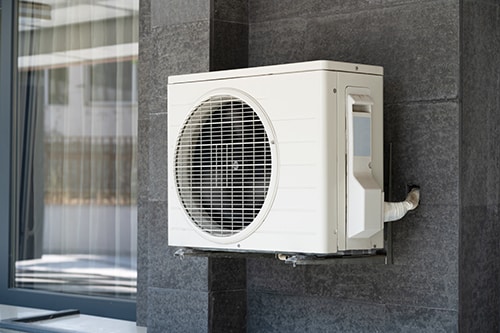 These are the top benefits of using a mini-split system:
Small and out of the way
Multiple remote-controlled thermostats
Higher indoor air quality
Exceptional flexibility
If you dread the weather in St. Augustine, you can't go wrong with a mini-split system from us. Surely, our technicians will respect your home every step of the way. Your investment will pay off immediately and for years to come. You may not need to find a replacement for at least 10-30 years.
Your Local Ductless Air Conditioner Experts
Don't hesitate to turn to McGowan's Heating & Air Conditioning when you're in the market for a mini-split AC system. You'll have our undivided attention for sure. To make you happy, we'll hook up your unit in no time. Doing high-quality work is easy for us because we're highly skilled and determined to deliver the best results.
To make it even easier for you to hire us, we offer more than just a 100% satisfaction guarantee. Customers love our money-back guarantee, and we honor it without a fuss. You can always count on us to help you maximize your comfort in St. Johns County. Our shop is located on Phillips Parkway Drive in Jacksonville, and we're ready to serve you today.

You'll experience the best customer service when you deal with our company. Call McGowan's Heating & Air Conditioning today for an estimate on a first-rate ductless air conditioner.
Our team also offers duct cleaning to residents in: