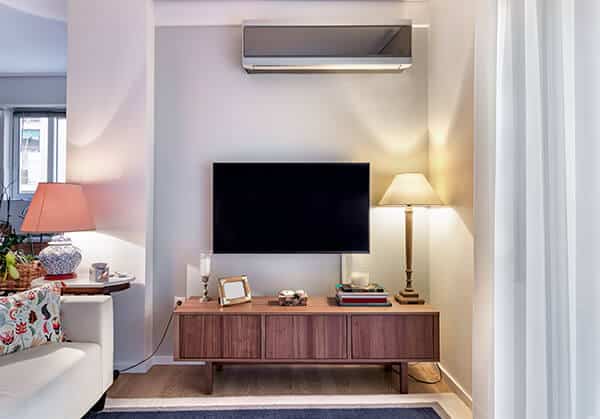 If you're searching for a mini-split AC expert to help with a project in Palm Coast, FL, don't look further than the team from McGowan's Heating & Air Conditioning. Having professionals take care of any repair, installation, or tune-up can ensure that all of the small details are handled properly. These units can be a great investment in your home and wind up saving you a lot of money in the long run. A ductless air conditioner is a great option for cooling a home that doesn't have a central duct system. They can operate reliably for about 20 years and keep your home cool and comfortable.
Ductless Air Conditioner Assistance
An expert can help you explore your options for a new system and answer any of your questions. They'll be able to install up to four individual indoor units throughout your space that will all be connected to a single outdoor compressor. You'll be able to control the temperature of each of the indoor units independently to keep various parts of your home at different temperatures.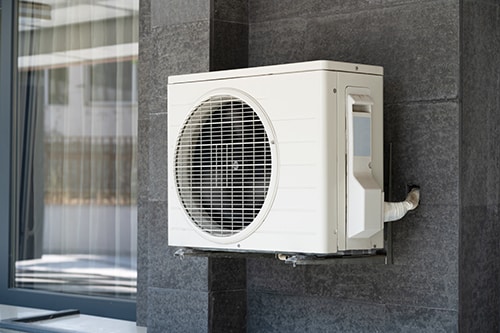 There are many benefits to ductless systems.
High energy efficiency
Temperature zoning options
Improved indoor air quality
Reduced carbon footprint
If your ductless unit is making strange noises or producing unusual odors, you'll want to get an expert to take a look at it as soon as possible. Once they determine the cause of the problem, they can give you a cost estimate for the repair. They'll use high-quality parts and professional tools to ensure results that stand the test of time.
Palm Coast's Best Mini-Split AC Experts
At McGowan's Heating & Air Conditioning, we're ready to serve the needs of both residential and commercial customers throughout Palm Coast. As a family-owned and -operated company, we're able to personalize our services to meet the individual needs of each of our customers. We have experienced technicians who are ready to work on all makes and models of ductless systems. We back all of our results with a 100% money-back guarantee. We've been serving the area for almost 50 years, and we'll stand behind all of our results.
Based out of a shop on Phillips Parkway Drive in Jacksonville, our technicians are ready to respond to all service requests promptly and professionally. We offer 24/7 emergency repair for any critical situations that arise outside of our normal office hours. We keep our rates reasonable to ensure our services are accessible.

Give the team from McGowan's Heating & Air Conditioning a call today to learn more about how we could help with any type of ductless system in Palm Coast.
Our team also offers duct cleaning to residents in: