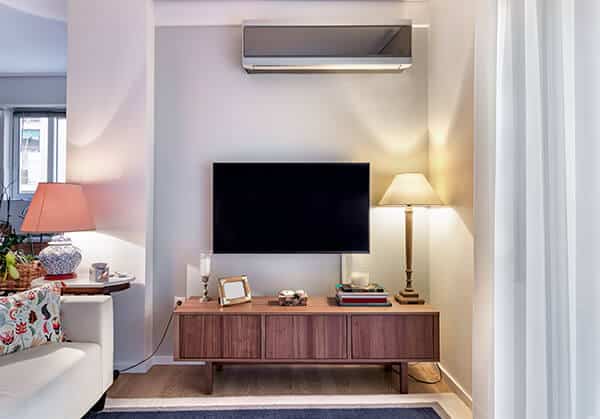 At McGowan's Heating & Air Conditioning, we're ready to work with any type of mini-split AC system in Fleming Island, FL. Having an expert perform any repairs or maintenance on your unit can allow you to have complete peace of mind about the functionality of your system. These units are a great option for cooling a home without a central duct system. Four individual units can be placed around your home and hooked up to a single outdoor compressor. This allows for temperature zoning options that can reduce your energy usage in your home. A ductless air conditioner can be a great investment. You can trust an expert to get everything installed properly so that your system can operate flawlessly for a long time.
Mini-Split AC Assistance
Most ductless systems will operate reliable for about 10 years. As your unit ages, wear and tear on its parts can make it prone to issues and may compromise its reliability and efficiency. Getting an issue fixed as soon as you notice a problem can keep small issues from turning into anything more serious in the future.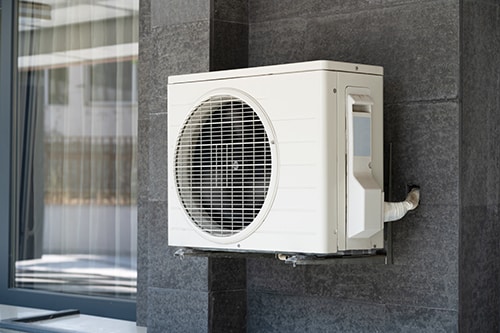 There are many signs of a faulty ductless system.
System icing
Increased energy bills
Reduced airflow
Unpleasant odors
You can trust an expert to carefully assess each part of your ductless system in order to correctly diagnose the cause of the problem. They'll have the right tools and parts to perform a repair efficiently and effectively. You'll be able to have the confidence that your unit is ready to operate properly again.
Fleming Island Ductless Air Conditioner
At McGowan's Heating & Air Conditioning, we're dedicated to the compete satisfaction of each of our Fleming Island customers. Our company is family-owned and operated, and we've been serving area residents for almost 50 years. We're committed to exceeding expectations, and we're able to back all of our results with a 100% moneyback guarantee. We want people to have a great experience when working with us. We have a team of technicians who are kept current with all advances in the industry. They'll take the time to answer any of your questions about moving forward with a situation.
Our shop is conveniently located off of Phillips Parkway Drive E in Jacksonville, and our technicians are equipped with professional tools and high-quality parts. Our team is ready to give each job our complete attention from start to end. We refuse to cut corners with any aspect of our work.

To learn more about how we could help with a ductless system in Fleming Island, give the team from McGowan's Heating & Air Conditioning a call today.
Our team also offers duct cleaning to residents in: