Certified AC Replacement in Atlantic Beach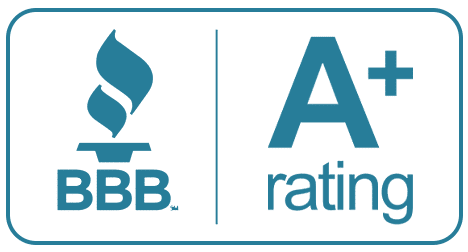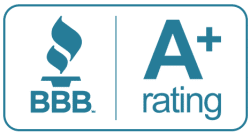 For almost 50 years, McGowan's Heating & Air Conditioning has been tackling AC replacement in Atlantic Beach, FL. Residents in Duval County understand the need for a powerful air conditioner to handle the humid climate. Our highly trained technicians specialize in HVAC installation. We have helped hundreds of families in the greater Jacksonville area stay comfortable throughout the year.
Reasons to work with us:
Family-owned and -operated business
A+ rating from the BBB
#1 AC dealer in the greater Jacksonville area
Reliable "Trust Me" installation process
One-year 100% satisfaction guarantee
When you work with McGowan's Heating & Air Conditioning, you are inviting more than technical expertise to your Atlantic Beach home. We believe that every customer deserves to be treated with respect and honesty. Our courteous staff will always be upfront about the cost and time required for a project. If you ever have a problem with our services, we will do what it takes to make it right. We want to make your HVAC installation experience with us as smooth as possible.
McGowan's Heating & Air Conditioning is a full-service air conditioning sales and service company installing:
Atlantic Beach's HVAC Installation Experts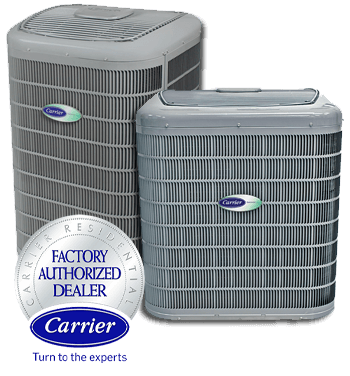 With the warm temperatures in Atlantic Beach, your AC system works overtime. While regular maintenance can extend its life, it will eventually require replacement. When that time comes, making a call to McGowan's Heating & Air Conditioning is the smart choice for Atlantic Beach residents. Our team will come to your home and assess your cooling needs. Then, we will help you choose from our extensive line of air conditioning products.
We work with a powerful "Trust Me" installation process. Improperly installed systems are inefficient and prone to breakdowns. With our process, we work with the manufacturer's specifications to provide installation services that will get optimal performance from your equipment from the beginning. Along the way, we will show you how our techniques are giving you the best return on your home comfort investment.