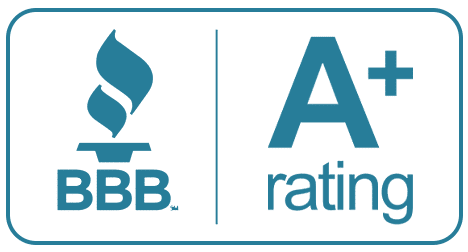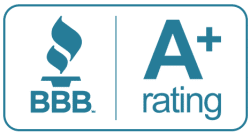 Are you considering furnace installation in Atlantic Beach, FL? McGowan's Heating & Air Conditioning provides fast and professional furnace replacement. If your furnace has broken down, or shows signs of struggling, contact us. We can either repair it or recommend a suitable heating replacement for your Atlantic Beach home.
Expert Furnace Installation in Atlantic Beach
All furnaces eventually need to be replaced. If yours frequently breaks down and needs to be repaired, you should consider replacing it soon. Furnace replacement could free you from the frustrating cycle of frequent break downs and repairs. With the right maintenance, a new furnace could last for many years, making it a great investment in your home's future.
Replacing your old furnace could even save you money. New furnaces are typically much more efficient than ones that are very old. Therefore, they use less energy. After furnace installation, you could find that your energy bills are a lot lower. Over time, the savings can add up and become quite significant.
Here are just a few of the advantages of heating replacement that you can enjoy.

Lower energy usage and costs
Fewer repairs needed

Reliable and adequate heating
Furnace operates cleanly and safely
Get in touch if you want to find out more about the furnace replacement process. We aim to make it as easy as possible for you, through flexible scheduling and our promise to arrive on time. You can trust our technicians to work quickly, cleanly, and efficiently. If you have questions about how to work your new furnace, simply ask our team! We are always happy to go over the controls one more time.
Your Furnace Replacement Service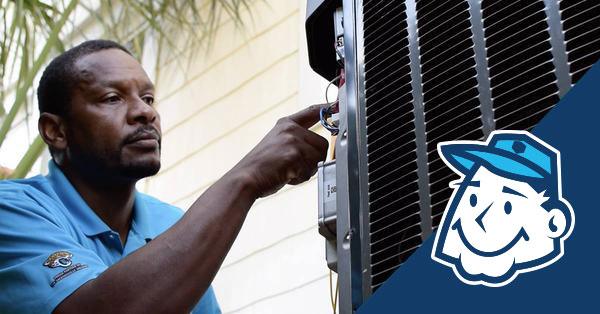 At McGowan's Heating & Air Conditioning, we are proud to provide the best furnace installation in Atlantic Beach. Established in 1974, our heating company is family owned and operated. We install all heating equipment to the manufacturer's specifications so you have peace of mind. Our Trust Me guarantee means that we'll give you money back if you're not satisfied with our work. Our technicians are NATE certified and we have received many fantastic reviews. We are HomeAdvisor Screened and Approved! Contact us today to discuss heating replacement and we'll do everything we can to meet your needs.
Are you looking for information about furnace installation in Atlantic Beach? Please reach out to McGowan's Heating & Air Conditioning and our friendly team will provide answers to all your questions!