AC Replacement in Fleming Island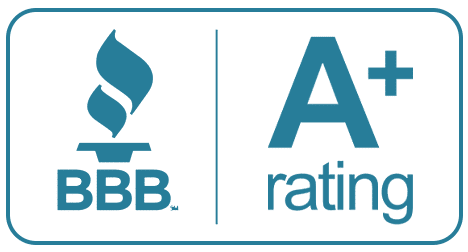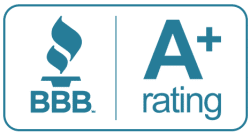 Our company has the ability to fulfill your every need without any hassle. Our AC replacement products offer a warranty, which customers in Fleming Island can validate by registering their systems with the manufacturers. Not only that but our results are backed by a 100% customer satisfaction guarantee.
We're proud to be:
A second-generation family business
Staffed by NATE-certified technicians
A Carrier Factory Authorized Dealer
A dealer in Lennox, Trane, and Daikin products
Perhaps your current AC unit is over 10 years old. Perhaps it has a worn compressor or another issue that would require costly repairs. Whatever the situation and the unit's make or model, we'll be honest in our assessment. If it will save you money in the long run to get a replacement, we'll say so.
McGowan's Heating & Air Conditioning is a full-service air conditioning sales and service company installing:
What To Expect for Your AC Installation in Fleming Island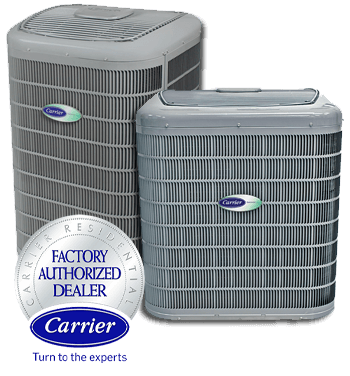 At no charge, our highly trained technicians will perform a load calculation on your property. This will determine what size the new unit should be. Some think that bigger is better, but not here. An oversized AC will create a humid interior, introduce dust and other debris, and wear down faster, among other things. An undersized unit will short-cycle. After the load calculation, we can present you with appropriate options.
Homeowners in Fleming Island should know that McGowan's Heating & Air Conditioning backs up AC installations with its own exclusive "Trust Me" process. It means we'll test your system to ensure that it was installed according to the manufacturer's guidelines. You're guaranteed to be left with a system that runs at peak performance, especially after maintenance services.