June 1, 2019
If you've wondered about the difference between older air conditioning systems and new units, we would like to share some information. Regarding both efficiency and utility costs, there are factors that you should know about when thinking of replacing an older model. Here at McGowan's Heating & Air Conditioning in Jacksonville, FL, we know that you want your air conditioning to keep your home cool and comfortable during the warm months.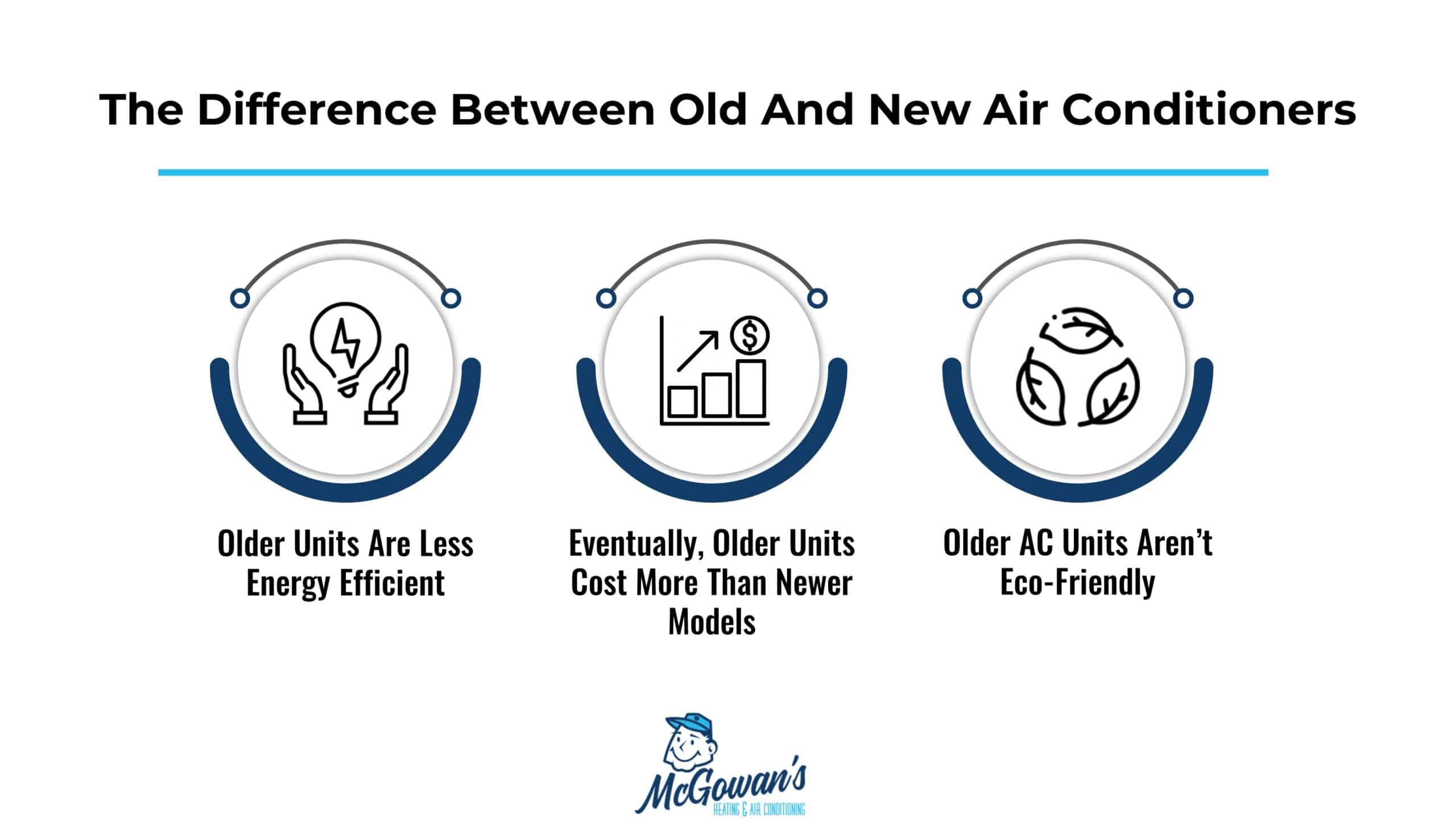 Older Units are Less Energy Efficient
Aside from the fact that you may be repairing an older unit, you want it to work at maximum efficiency. Older units may break down or need repair. However, new units are tested for SEER (Seasonal Energy Efficiency Ratio) and given an efficiency rating. Energy Star units have replaced many of the older air conditioners.
Eventually, Older Units Cost More Than Newer Models
Even if your older air conditioner is still working, it's pulling more energy, which can result in higher monthly bills. New air conditioning units are made to be energy efficient and can save you as much as 20 to 40 percent on monthly energy bills. When purchasing a new unit, comparing SEER ratings is often helpful.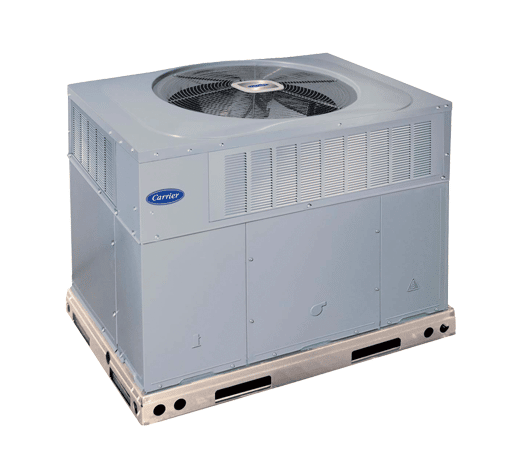 Older AC Units Aren't Eco-Friendly
Refrigerants have been updated to be more eco-friendly to the environment. In fact, some older AC units may have refrigerants that are no longer allowed. Furthermore, new thermostat technology can result in less usage and power when you're not home. If your air conditioner is working properly, it's better for the environment. A newer model will not only work better and save you money, but it will also lessen the chance that more HFCs, or hydrofluorocarbons, are released into the air.