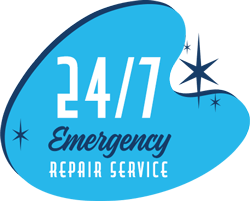 When you need furnace repair in Atlantic Beach, FL, you can count on McGowan's Heating & Air Conditioning. We provide a rapid, reliable furnace service to help all local residents stay warm and safe in their homes. If you are having problems with your furnace, our heating technicians are always ready to help. We are the local experts in heating repair, with many years of experience. Please call us today to arrange repair of your furnace in Atlantic Beach.
Expert Furnace Repair in Atlantic Beach
In general, it is relatively straightforward to tell when a furnace is starting to fail. Watch out for telltale signs, such as strange sounds or smells. Air coming from the vents might be cold, lukewarm, or have very weak flow. You might notice that your energy bills are much more expensive than they usually are.
If any of these warning signs appear, you should call to arrange furnace repair as soon as possible. Running your furnace with a serious fault could make wear and tear worse. Our technicians can quickly pinpoint the problem and put it right. It might be that all that is needed is a simple filter swap or adjustment, or the repair could be more complex. Either way, you can rely on the extensive expertise of our experienced team.
Call us today to schedule heating repair if you notice any of the following issues with your furnace:

Sudden rise in utility bills
Unusual noises or smells
Faulty or not responsive thermostat

Trouble starting furnace
Inadequate heating or weak air flow

Your Furnace Service Crew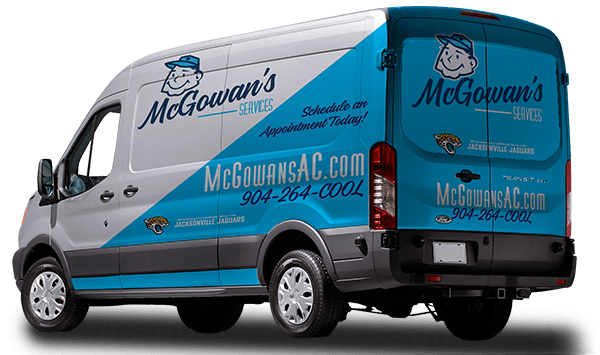 At McGowan's Heating & Air Conditioning, we are very proud to provide the most responsive furnace repair in Atlantic Beach. As a family owned business that's been operating for more than 50 years, we are well trusted. We provide a 100% money-back guarantee on all our work. Our technicians are NATE certified and equipped with high-quality tools and parts. We offer a 24-hour service in case of emergencies. If your furnace has let you down, please contact us today to schedule heating repair. We are the most reliable and responsive furnace service in town!
Are you searching for furnace repair in Atlantic Beach? Please call McGowan's Heating & Air Conditioning right now to get the skilled assistance you need!