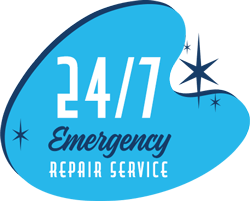 Trusted St. Johns Heater Repairs
Throughout St. Johns, FL, people know McGowan's Heating & Air Conditioning as a top provider of heating repair services. For more than 40 years, we have been providing high-quality services to our customers at fair prices, and we are proud of the work we do in the local community.
Reasons to choose us:

Highly skilled, NATE-certified technicians
100% money-back guarantee on all of our work
Family-owned and -operated business
Comprehensive heater repair services

Your St. Johns Heater Repair Pros
Offering top heater repair service in St. Johns, McGowan's Heating & Air Conditioning stays focused on keeping our customer base as happy as possible. When it comes to those cold, windy nights, making sure your heater is working properly is crucial for your family's health and comfort. That is why we follow the Trust Me process, which ensures that all of our work will follow manufacturer instructions to the letter. We remain committed to customer satisfaction from start to finish.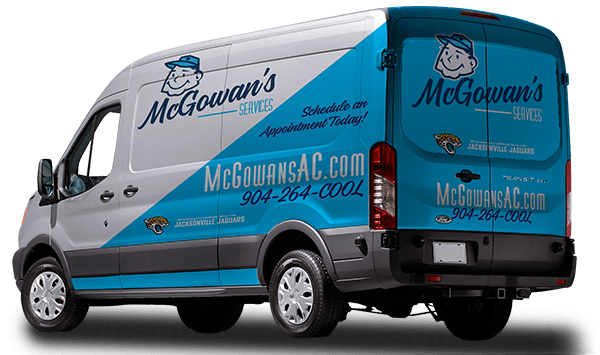 From malfunctioning thermostats and ignition problems to cycling issues, we can handle a wide range of heater repairs with precision. When you hire us, you can count on professional work that will keep your heater running through the coldest months of the year.
Reasons to call us:
Unit not turning on
Heater blowing cold air
Cycling on and off
Incredibly high utility bills
Heating Repairs Done Right
We take pride in our local reputation for offering excellent service and outstanding work on each and every job that we handle. At McGowan's Heating & Air Conditioning in St. Johns, we know how important it is to have a heating system that you can rely on when you need it most. This is why our technicians make it a point to arrive on time and to get the work done as quickly as possible to minimize any inconvenience to our customers. With our expert skills and years of experience, you can be sure that we will never cut corners to finish the job. We also want to ensure that our customers are comfortable with the repairs we do. Feel free to ask our technicians any questions during the repair process. Our goal is to remain transparent and honest with our services.
We are determined to bring excellence to every job we take on no matter how big or small. Whatever your heating issue might be, our certified technicians will know just the right solution. You can count on us to get the job done right the first time.

Call McGowan's Heating & Air Conditioning today for all of your heating repair needs in the St. Johns area. We also provide heating maintenance, heating installations, and cooling repair services!