Reliable Yulee Heater Repair
We at McGowan's Heating & Air Conditioning have been serving Yulee, FL, and the surrounding areas for more than 40 years. One of the reliable services we provide is heater repair. Residents of Yulee know they can trust our highly experienced team for the best in heater repair service.
Customers pick us because we:

Offer personalized service
Deliver high quality results
Make customer satisfaction a priority
Service all makes and models
Our company is a Carrier Factory Authorized Dealer. That means you can expect the highest level of quality when hiring us to complete your heater repair.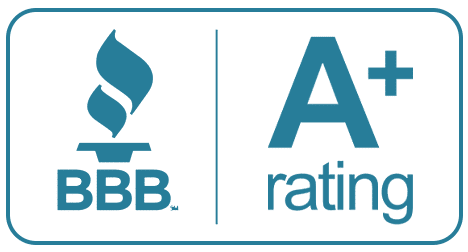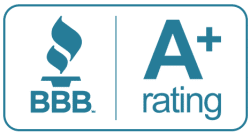 A+ Rated Yulee Heat Pump Repairs
It's usually less expensive to repair a heat pump than to replace the entire system. If repairs ever do become more expensive, we'll have that conversation with you. Completing repairs is a great way to keep your heater in good shape. Plus, you'll remain comfortable in your home.
Common signs your heater needs repair:

Little to no heat
Dirty filters

Malfunctioning thermostat
Normal wear and tear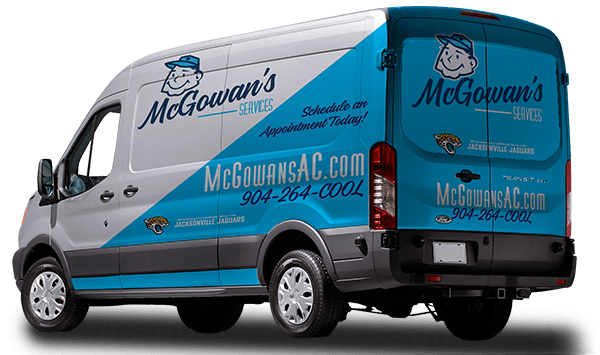 Repairs on a heater require a set of specialized skills. Our team has those skills. It's important to pay attention to each component individually. Once the analysis has been completed, several tests will be run. When your heating system isn't functioning properly, the unit may be overly noisy. There could also be burning smells. The air quality suffers, too, when filters are dirty. If little heat is being produced, you're more likely to run the system longer, which leads to higher energy costs and increased heating bills.
We encourage you to contact us as soon as possible. Investing in your comfort is priceless. We've been in this business for over four decades, which means that we've seen just about every scenario. Our experience allows us to be efficient. You can feel confident that you're going to incur extra fees. We outline our rates so that you understand why each step is necessary.
Excellent Heater Repair Every Time
If you believe your heat pump is in need of repairs, give us a call at McGowan's Heating & Air Conditioning in Yulee today. We can schedule your heating repair appointment right away. Once our technicians have looked over the situation, they'll go over their findings with you. Additionally, we offer AC repair, heating installation, and heater maintenance services!

Call McGowan's Heating & Air Conditioning today to schedule an appointment!