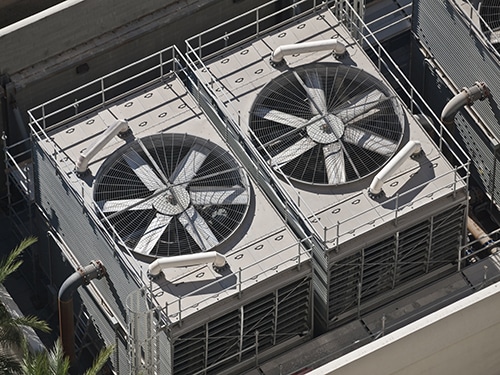 Expert care for your commercial HVAC in St. Johns, FL is our business at McGowan's Heating & Air Conditioning, and it has been for decades. We know you depend on your commercial air conditioner to keep people, produce, processes, and other essential parts of your operation cool. Our experts can help in ways you may not realize, but your bottom line will appreciate. We provide maintenance, new system design and installation, perfect ducting, urgent repairs, and control system integration. Keeping our number on hand in St. Johns is a good business decision.
Expert Commercial HVAC Service in St. Johns
Commercial HVAC systems are hardworking, cooling large and active spaces in your business. Our team is ready to keep them going, and to provide the expert care that makes them so reliable. If you're like most business management, you're also thinking about how hard working systems use a lot of energy. There's a lot our team can do for you to improve your company's AC system energy efficiency as well. Integration of commercial HVAC systems with advanced controls better targets operation to your company's needs with minimal equipment changes. Modern commercial air conditioners are also designed to adjust their operation to match your needs in new ways. Partial load operation, zoned and variable refrigerant distribution, and duct system design can throttle back cooling in some areas and target others on a dynamic basis. If you're moving to a new space or redesigning your current one, call and let us help you maximize your cooling system performance and efficiency in new ways as well!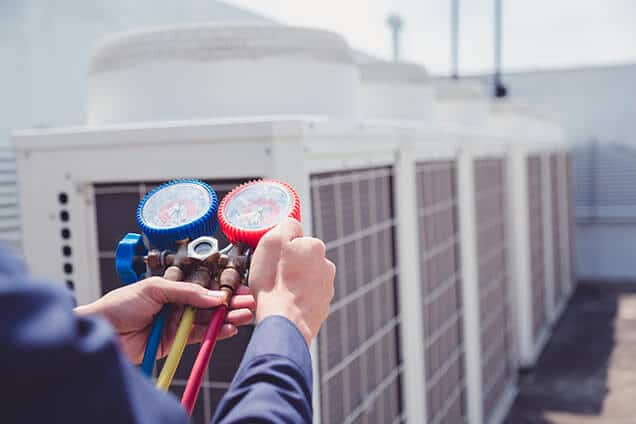 Commercial cooling system care keeps your business running smoothly. Contact us for:
Expert HVAC maintenance and repairs
New system installation and integration
Expert duct system design
Quick resolution of temperature or functional AC issues
Trusted Commercial Air Conditioner Professionals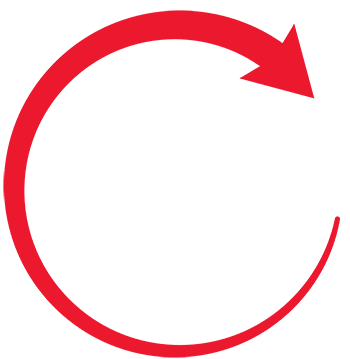 At McGowan's Heating & Air Conditioning, we've been fine-tuning our service delivery and our customers' commercial AC systems since 1974. Our team is managed for performance, ready to respond when your commercial cooling systems need attention, 24/7. Expert commercial air conditioner designers and installers are ready to respond to your business growth, efficiency needs, and other concerns with clear communication and responsive service. We're also your source for information and equipment to put the latest HVAC technology to work for your business. We go beyond just thinking about capacity to targeting cooling efficiencies. Adjusting performance to match cooling loads, and customizing strategies will help your business. We'll make your commercial cooling part of your competitive strategy!

At McGowan's Heating & Air Conditioning, our commercial HVAC in St. Johns has what you need to meet your business challenges. Call us today!