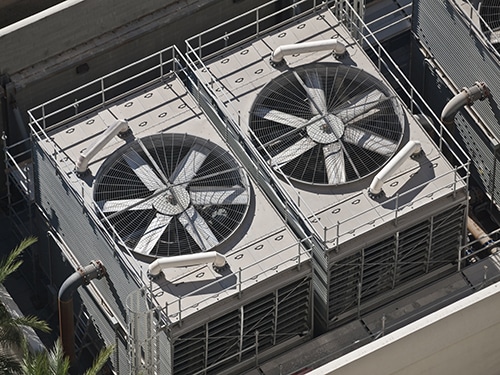 If you need assistance with commercial HVAC in Ortega, FL, speak to the team here at McGowan's Heating & Air Conditioning. We have years of experience in assisting businesses with their cooling needs and can arrange the repair, installation, and maintenance of commercial air conditioner systems. Whether you require us to retrofit systems or carry out a complete system redesign and installation, we can help. We'll ensure your cooling systems perform at their best and give you a great return on investment. We'll also ensure you are experiencing maximum energy efficiency with your systems. From keeping your employees and customers cool and comfortable to protecting vulnerable products or equipment, our HVAC services are always here for you. Speak to our team today to find out more about our services and how we can keep your commercial cooling systems working perfectly.
Commercial HVAC Pros in Ortega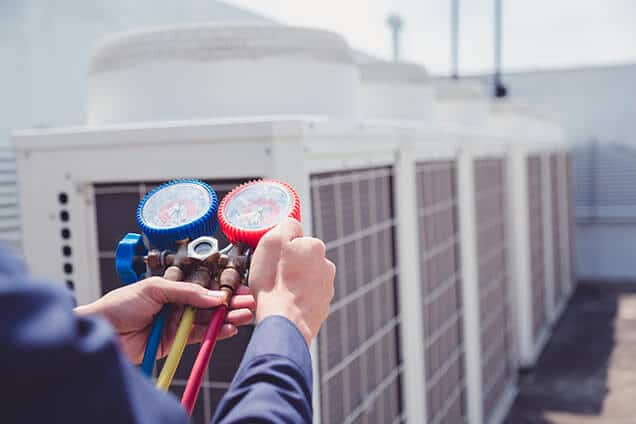 When it comes to commercial HVAC in Ortega, we offer the best service around. With our years of experience and attention to detail, you can count on us to solve any problems you might be experiencing with your systems. Whether you've noticed cooling temperatures are not stable, or you have leaks coming from your system, our team will get to you as quickly as possible to take care of the problem. We offer reliable commercial air conditioner services, so you can always count on us to get to you fast. Our technicians have been working with commercial systems for years and will ensure we get your system running optimally before we leave. We can also assist with ductwork, including repairs to your existing system and the design and installation of new ductwork.
Here are some of the commercial HVAC services we can offer:

Equipment replacement and retrofit
Complete system installation

Design, build and new construction
Preventative maintenance
Trusted Commercial Air Conditioner Services
Here at McGowan's Heating & Air Conditioning, we've been offering our commercial HVAC services for over 50 years. In that time, we've seen local businesses grow and HVAC technology change. We'll help to keep your business perfectly cooled with our commercial air conditioner expertise and dependable systems. We stand behind our products and services and will work hard to win your satisfaction and repeat business. Our exclusive TRUST ME process means you get a 1-year guarantee on all work and our 100% Assurance Guarantee. Whether you are looking for a new commercial air conditioner, or you would like to arrange preventative maintenance or repairs, our team is standing by ready to assist you.

Speak to the team here at McGowan's Heating & Air Conditioning today to find out more about our commercial HVAC in Ortega. From our business to yours, we'll ensure we provide you with the best possible service.