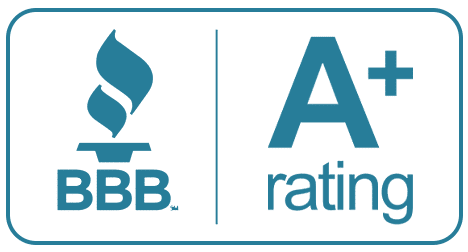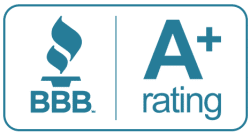 McGowan's Heating & Air Conditioning offers customized air conditioner maintenance plans to the residents of Yulee, FL. People in this part of the Jacksonville metropolitan area could benefit from an efficient and reliable cooling system during the hotter months of the year. Our locally owned and operated company has been working in the area for more than 40 years. All of our results are backed with a 100% customer satisfaction guarantee.
You can trust us to:

Perform high-quality work
Communicate openly and understandably
Offer comprehensive repair services
Meet individual needs
There are many things that can go wrong with an AC system in Yulee, and getting annual air conditioner maintenance can let you catch small problems before they turn into big issues. Our technicians are meticulous with their workmanship so that they don't overlook anything when performing a tune-up. Our flexible appointment availability during the week makes it easy to use our services.

Quality Maintenance Services
Whether you have an older cooling system or a modern one, regular maintenance could allow it to function efficiently for a long time. The work performed by McGowan's Heating & Air Conditioning could reduce your summer energy bills in Yulee. We want our customers to know that their cooling system will run reliably throughout the summer. Our technicians give each air conditioning tune-up that they perform in Yulee their full attention.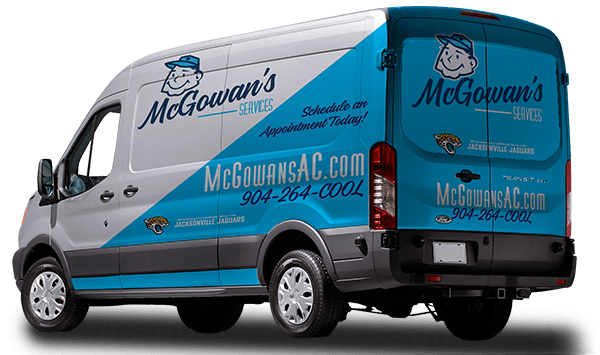 We've earned a reputation for:
Being on time to our appointments
Keeping our work area tidy
Respecting customer needs
Having the right tools for the job
Our technicians will examine your entire system for any issues. If they find a lurking problem, they'll make sure that you know about it. We make it easy to address small issues in a prompt manner. A clean air conditioning system will work more efficiently than a dirty one, so we'll make sure there's no accumulated dirt. We'll also pay special attention to cleaning off the coils to improve energy transfer throughout your system.
Customized AC Maintenance Plans
McGowan's Heating & Air Conditioning has a team of NATE-certified technicians who stay current with cooling technologies available in Yulee. Our goal is to offer exceptional services that will exceed the expectations of the people we serve. To save our clients money, we offer a variety of specials and keep our rates reasonable. We start each air conditioning tune-up by giving our Yulee customers a detailed and accurate price quote for the job. With our skills, we can make any job go smoothly.