McGowan's Heating & Air Conditioning is the company that locals in St. Johns, FL trust for AC maintenance. We've dedicated more than 40 years to serving homeowners in northern Florida. The goal is to keep locals cool when our climate turns hot and humid.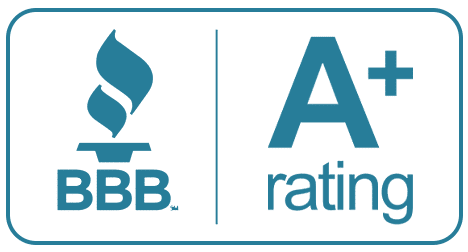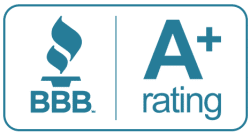 To that end, we deliver expert AC maintenance on all makes and models. We're fully licensed and have the proper insurance to work inside your home. Plus, our crew is a factory trained to maintain your cooling system for optimal levels of performance. Good neighbors help each other out. That's why we make sure we provide support to local charitable organizations. We donate time and money to groups such as 88 Blessings, Nemours Children's Hospital, and the American Red Cross.
Homeowners rely on us because we're:

A+ rated by the BBB
Flexible with our appointment scheduling
Dedicated to customer service
Experienced technicians

Knowledgeable Maintenance Technicians
An air conditioning tune-up can catch a problem before it grows into a costly issue. At McGowan's Heating & Air Conditioning, our team will check each component for damage and make recommendations about parts replacement and fixes that are needed.
With this one visit, you'll know what changes are required to make it through the summer heat safely. Our technicians will be happy to explain any updates they suggest in their report to you.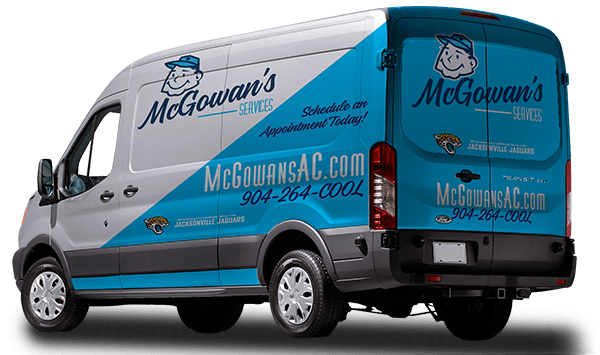 A maintenance visit will include:
Changing the filter
Cleaning the evaporator coil
Removing exterior debris
Testing for efficient airflow
As an established air conditioning company, we're confident in the quality and care we provide our customers. That's why we include a client-respect guarantee as part of our agreement with customers. This guarantee lets you know we drug-test and background check our technicians.
Quality Tune-Up Services
Protect your investment with an annual air conditioning tune-up conducted by a qualified technician. It's a safe way to put a stop to the damage extreme weather can do to your AC system. Join Max's Cool Club Maintenance Plan and get even more savings on annual AC services. There are three levels of service available for you to take advantage of before the summer season gets started. Each maintenance package includes our 40-point system inspection and a discount on any repairs you want to make.
Skipping AC maintenance tasks could put your system in danger of an unwanted failure. Contact McGowan's Heating & Air Conditioning today to schedule an air conditioning tune-up appointment for your home in St. Johns.