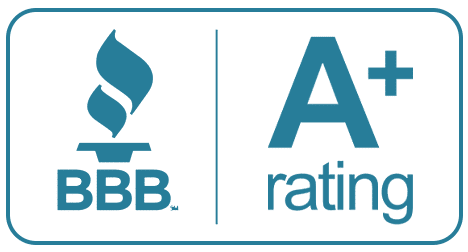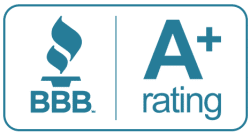 McGowan's Heating & Air Conditioning has been keeping homes comfortable in the Palm Coast, FL, area for more than 40 years. The weather in Flagler County is often hot and humid. That's why you need an air conditioner that is working at its best. Our skilled technicians specialize in providing air conditioner maintenance services to homes. At McGowan's Heating & Air Conditioning, we want the best for our customers. This means we also want the best for our community. We take pride in our partnerships with the American Red Cross, JaxPAL and local schools.
Why we are an industry leader:

Prompt, professional service
Family owned and operated
Free estimates

Reliable AC Maintenance
When you first get an air conditioning system, it quietly produces cool air and removes moisture from your home. Over time, the unit will lose some efficiency as refrigerant levels drop and parts wear. With a regular AC tune-up, you can keep your unit running like new for longer. Our technicians will come to your home and perform a 40-point inspection of your unit. They will make sure that the evaporator and condenser coils are clean. Our crew will also check for any parts that are beginning to show signs of wear. Replacing them during a tune-up will save you from bigger issues down the road.
If you are part of Max's Cool Club Maintenance Plan, we can perform this tune-up service twice a year. We feel that two visits are important in a climate where air conditioners are in such frequent use.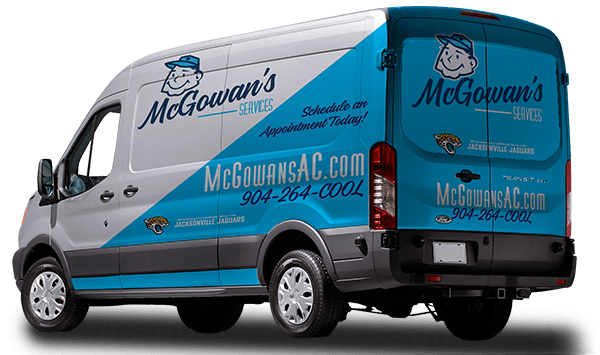 Benefits of routine air conditioner maintenance:
Longer unit life
More efficient operation
Energy savings
Avoid emergency repairs
Peace of mind
Completing Tune-Ups in Palm Coast
As your air conditioning unit ages, it must work harder to do its job. Dust buildup on the condenser and evaporating coils makes cooling the airless efficient. This will increase your utility bills. If your unit has to work harder, it will use more electricity. When you retain our air conditioner maintenance services, you can rest assured that your unit will be functioning at its best. Our goal is to provide the residents of Palm Coast with air conditioners that run at peak performance levels.
McGowan's Heating & Air Conditioning is ready to help customers in Palm Coast. If you are interested in becoming part of Max's Cool Club Maintenance Plan or want more information about AC tune-ups, contact us today.

We also offer air conditioning installations and repair as well as heating maintenance services.