High-Quality AC Replacement in Yulee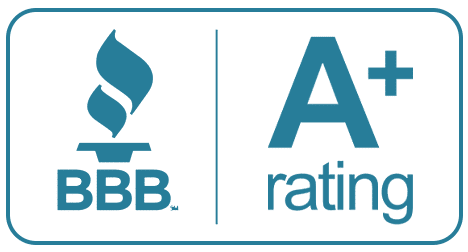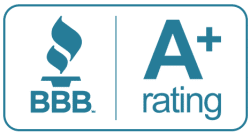 Our family-owned and -operated company started back in 1974. Now in its second generation, it continues to treat every customer with respect. We guarantee that our technicians will never harm your property, smoke or drink near it, or use foul language. Each technician has been background checked and drug tested.
Our team maintains a reputation for:
NATE-certified and factory-trained technicians
More than 40 years of industry experience
100% satisfaction guarantee
Northeast Florida Builders Association member
We're always honest with our recommendations. If you decide to replace the system, we'll present you with options suitable for your property's size and R-value. We carry units from name brands like Lennox, Carrier, Daikin, and Trane. We're also proud to carry the world's first thermostat with ENERGY STAR certification: the Nest Learning Thermostat. This, along with the AC installation, can give Yulee residents significant energy savings.
McGowan's Heating & Air Conditioning is a full-service air conditioning sales and service company installing:
Premium AC Installation in Yulee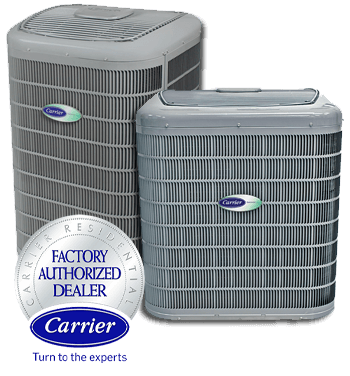 Are you constantly having to repair your AC unit? If so, a new unit might be the answer. Undoubtedly, there are many reasons why Yulee residents might need an air conditioning replacement. Their system may be nearing the end of its life span, which is 10 to 15 years for packaged units and heat pumps. Or, it may have a bad compressor or other expensive problem that's not worth sinking money into.
Our "Trust Me" process is our way of ensuring that all installations meet factory guidelines so our customers get the proper service the first time. It stands for "Trusted Results Utilizing Systematic Testing for Manufacturer's Equipment." This ties in with our 100% Money-Back Installation Guarantee. So any issues found within the first year will be promptly corrected. You can receive a 100% refund after that if the system still does not meet factory guidelines.